Hospitals face revenue fall as they pivot to fight COVID-19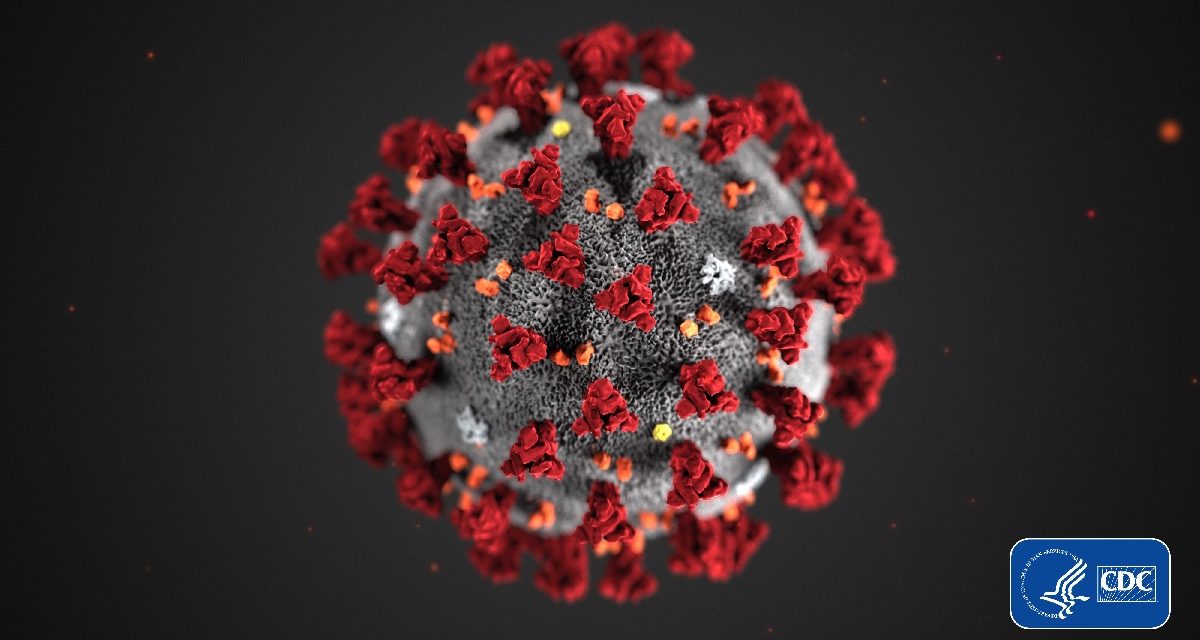 Wisconsin hospitals and health systems have canceled elective procedures and delayed other non-essential care as they prepare for a surge of COVID-19 patients.
The actions, which health systems said are necessary, could strain their bottom lines as they work to address the pandemic.
"Canceling was the right decision for the health of the community," said Children's Wisconsin spokesman Andy Brodzeller.
He noted that the cancellation of non-time sensitive surgeries – as well as non-sensitive appointments in speciality and primary care – will have significant financial implications.
The Wisconsin Hospital Association estimates that the weekly impact of not performing elective procedures is around $150 million. The procedures make up around 25 percent of a hospital and health system's revenue.
"We're trying to establish lines of credit in the tens of millions of dollars to accommodate what we believe to be a long timeline that we are going to have to manage a surge of patients," said Jim Dietsche, Bellin Health's chief operating officer. Dietsche said they haven't finalized how much they think they need.
Dietsche said the challenge goes beyond elective surgeries and impacts Bellin's other lines of business, like clinics, occupational health, specialty practices, therapy and testing, in part because of supply limitations and patients avoiding care out of fear of exposure. Bellin expects an over 60 percent reduction in their revenues on a monthly basis.
On Monday, Mercyhealth instituted a temporary furlough program for employees not providing direct patient care and providing services that can be delayed. They don't expect the furlough to last for more than a few weeks.
"These are unprecedented times," the statement noted. "In order to make sure we are positioned to meet our patients' expected needs for critical care services and survive the economic challenges presented by this COVID-19 situation, Mercyhealth had to make difficult decisions."
Brian Potter, WHA's senior vice president of finance, noted that as revenues go down, hospitals are also increasing expenses as they redeploy staff for testing, screening and incident response.
They're also working to protect the healthcare workforce, patients and community and spending limited resources to prepare for the surge expected in the next couple of weeks, he said.
"While everyone and every industry is hurting from the financial impact of COVID-19, healthcare is unique," Potter said in a statement. "There are legislative efforts underway to help ease some of this burden on the healthcare system, but those efforts must be appropriate and done quickly to support this indispensable work on behalf of Wisconsin's communities."
Tim Size, Rural Wisconsin Health Cooperative executive director, said that while margins for rural hospitals are thinner, Wisconsin hasn't seen the number of closures that other states have seen.
"Without assistance from Washington and Madison, this will be a tipping point for a great many rural hospitals," Size said.
He said that policymakers looking at financial support should look at it proportional to size and budgets, not overweighting it to places that see a lot of cases.
"I don't think we can minimize the impact," he said. "And it isn't just for rural Wisconsin, but it's around the country."
Dennis Reilly, executive director of the Wisconsin Health and Educational Facilities Authority, said delaying the procedures is a concern for the future financial strength of the hospitals.
Reilly said they support requests from the American Hospital Association for additional resources for hospitals to fight the epidemic. The association wrote congressional leaders last week that supporting hospitals could also provide a stimulus to communities looking for financial stability.
The letter also calls for restoring the ability of hospitals and others to advance refunding of tax-exempt bonds, which Reilly said would give hospitals more flexibility to refinance with lower rates. And the association also called for allowing authorities like WHEFA to issue bonds with lower interest rates and higher borrowing limits. Both could help in the long term, he said.
Brodzeller said that Children's is trying to look past the immediate reaction and toward the long-term impact on families. That will require significant, long-term financial support at the state and federal levels.
"We know that kids' health is dependent on the health of their families, neighborhood and community," he said. "We are engaged with our local, state and federal officials, as well as corporate leaders, on ways to address the impact this will have."
Wisconsin Health News is removing the password on all stories related to the coronavirus. For the latest developments follow us on Twitter at @wihealthnews or check out our website. For complete healthcare coverage, sign up for a free trial to our daily email newsletter.