Madison hospitals say they're treating COVID-19 patients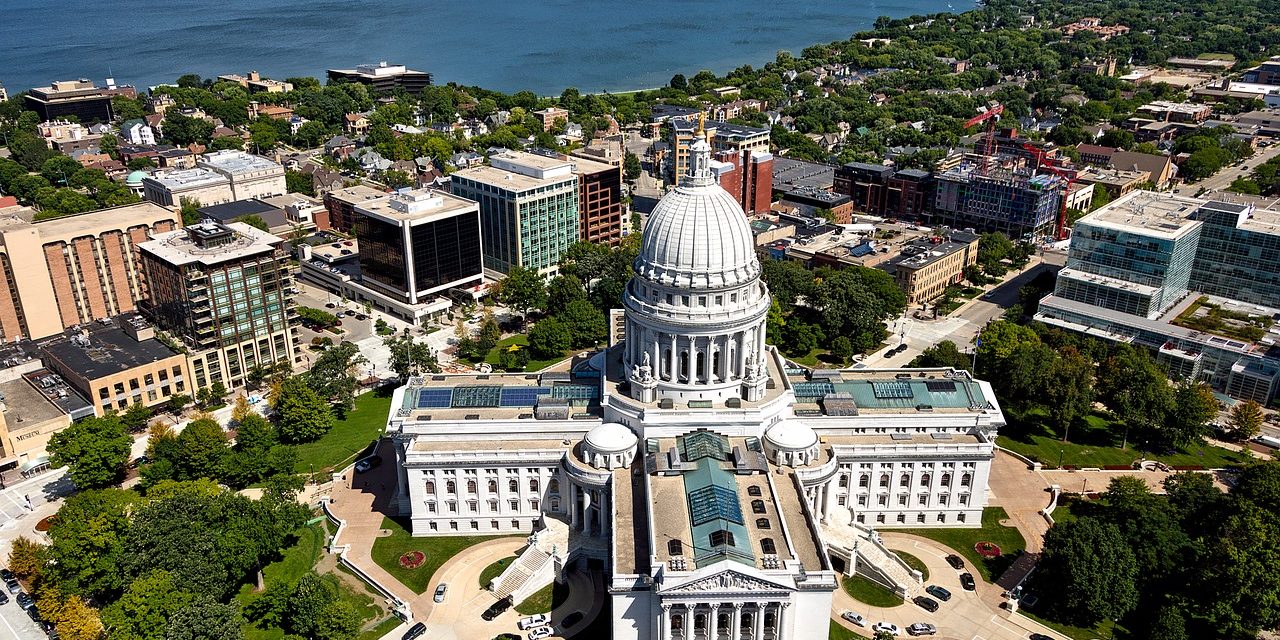 Hospitals serving Madison confirmed Tuesday that they're now treating COVID-19 patients.
UW Health, SSM Health and UnityPoint Health-Meriter said in a joint statement that they're each treating COVID-19 patients at their facilities.
"While we will not be releasing daily or weekly numbers of COVID-19 positive patients, our preparations are focused on the expectation that we will see an increase in positive-testing patients over the coming weeks," they said in a statement.
Wisconsin Health News is removing the password on all stories related to the coronavirus. For the latest developments follow us on Twitter at @wihealthnews or check out our website. For complete healthcare coverage, sign up for a free trial to our daily email newsletter.