Wisconsin community health centers to receive nearly $1.1 million for COVID-19 response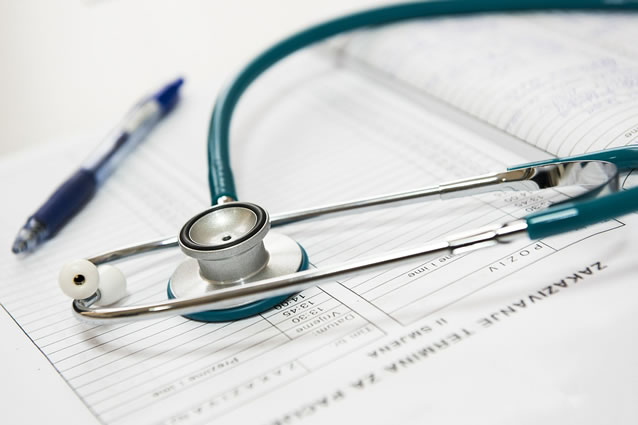 Wisconsin community health centers are set to receive nearly $1.1 million in federal funds to aid in their response to the new coronavirus.
Sixteen Wisconsin health centers will receive between $52,270 and $113,456 for screening, testing needs, medical supplies and telehealth capacity.
Wisconsin Primary Health Care Association Executive Director Stephanie Harrison said they're grateful for the additional federal funding, which works out to just under $64,000 per health center.
"However, health centers are also facing the expiration of their usual source of federal funding in May. WPHCA is counting on our congressional delegation to act rapidly and ensure that health centers are able to continue this fight," she said.
Distribution of the roughly $1.1 million announced for Wisconsin on Tuesday is determined by the total number of patients they serve and the number of those who are uninsured, said Jim Macrae, associate administrator for the Bureau for Primary Health Care, during a call with reporters. It is part of $100 million that is being released by the U.S. Department of Health and Human Services for 1,381 health centers across the country.
The funds come from one of the recently-approved coronavirus stimulus packages signed into law.
Wisconsin Health News is removing the password on all stories related to the coronavirus. For the latest developments follow us on Twitter at @wihealthnews or check out our website. For complete healthcare coverage, sign up for a free trial to our daily email newsletter.