COVID-19 hitting Milwaukee's north side, African-American community hard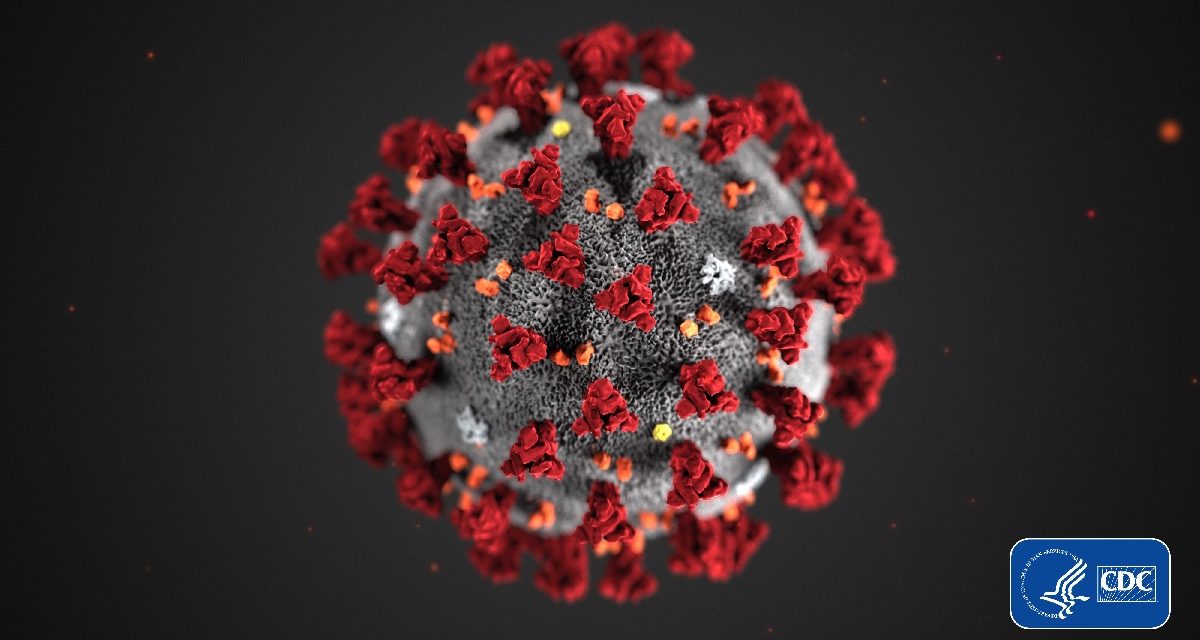 Milwaukee officials said this week that the new coronavirus is hitting the African-American community on the city's north side hard.
As of Thursday morning, there were 343 confirmed cases in Milwaukee County, including 267 in the city of Milwaukee. There have been five confirmed deaths in the county.
"I am very disturbed by the fact that we've seen such a prevalence of the COVID-19 virus here on the north side of Milwaukee," U.S. Rep. Gwen Moore, D-Milwaukee, told reporters on a press call.
More than half of the cases in the city as of Wednesday afternoon were African-Americans, according to Milwaukee Health Commissioner Jeanette Kowalik.
Kowalik said they're working on an outreach campaign to the community. That includes working with leaders and public service announcements.
She noted in a Monday press call that a history of segregation in the city has long impacted health outcomes, including infant mortality and childhood lead poisoning. The pockets of COVID-19 in certain parts of the community mirror those other health topics, she said.
Other jobs don't allow for telework, and some have to work three to four jobs to make ends meet, she noted Tuesday. They're looking at flexibilities from employers.
"There's a variety of concerns that when you're in emergency mode, and you're really just getting by day to day and these types of events or disasters happen, they can really cause a lot of destruction," she said Tuesday.
They're also looking at providing additional support for basic human needs, including supplying groceries and medications, she said.
"There are social determinants of health that might put people more at risk – the poverty, the issues that we face in housing which have people living more closely together," Milwaukee Mayor Tom Barrett said Wednesday. "We have to be mindful of all of that."
Barrett called the emphasis on social distancing critical. He said they're working to bring together faith leaders to get out the message.
Rep. David Bowen, D-Milwaukee, who tested positive for COVID-19, explained his experience. He said he went through "very intense" symptoms, including coughing, body aches and a 103-degree fever. "Literally, your body is super hot, but you feel cold," he said.
"I think there are a number of people in our community that are not taking it as seriously as they should," he said. "It's important that we really hit that home, that it's very important for folks to take heed to those calls, to distance themselves, to stay home, to stay with their families."
Wisconsin Health News is removing the password on all stories related to the coronavirus. For the latest developments follow us on Twitter at @wihealthnews or check out our website. For complete healthcare coverage, sign up for a free trial to our daily email newsletter.