Evers issues order suspending in-person voting, drawing immediate challenge from GOP leaders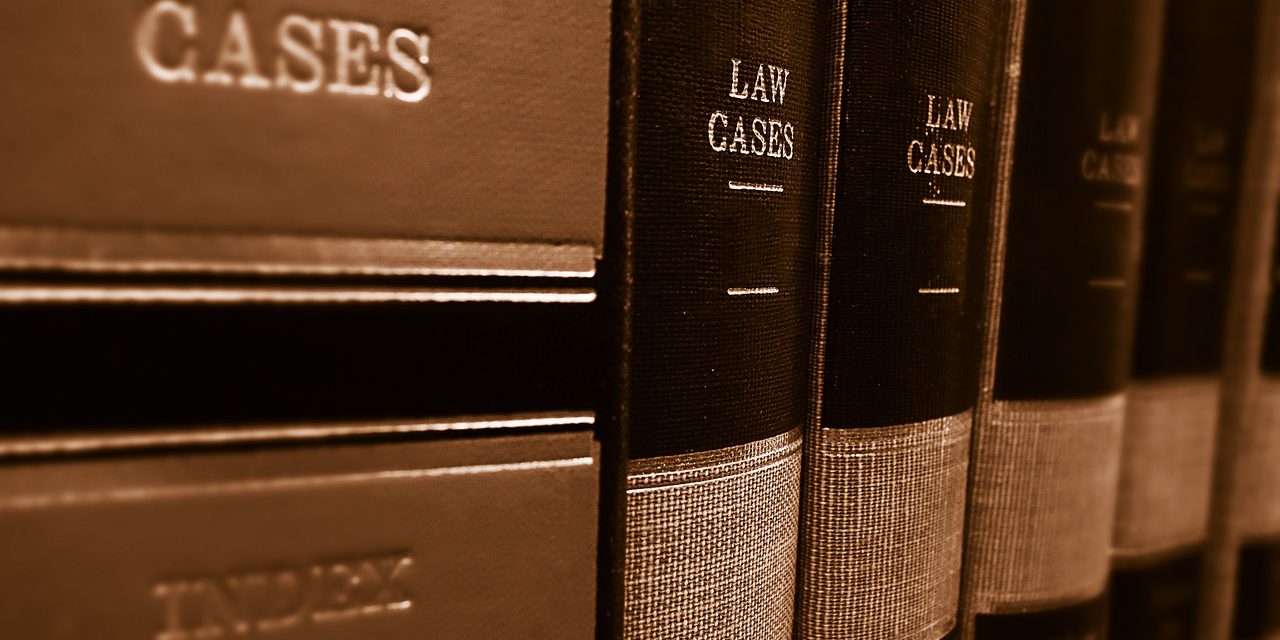 Gov. Tony Evers signed an executive order Monday suspending in-person voting for Tuesday's election and primary. Republican legislative leaders said they were immediately appealing the order.
The order would shift in-person voting to June 9 unless the Legislature and Evers approved a different date. It also directs the Legislature to meet in special session on Tuesday to address the election date.
"We expect more cases, we expect more deaths, we expect more tragedy," Evers told reporters Monday afternoon. "I cannot in good conscience allow any type of gathering that would further the spread of this disease and to put more lives at risk."
Under the order, all ballots already cast in the spring election will remain valid and be tallied with the new in-person voting date.
Assembly Speaker Robin Vos, R-Rochester, and Senate Majority Leader Scott Fitzgerald, R-Juneau, said in a joint statement that they are immediately challenging the order to the Wisconsin Supreme Court.
They noted that Evers has acknowledged that he can't move the election and that Evers "can't unilaterally run the state."
"The clerks of this state should stand ready to proceed with the election," they said. "The governor's executive order is clearly an unconstitutional overreach."
Evers' order comes after Wisconsin municipal leaders called for a delay.
Department of Health Services Secretary-designee Andrea Palm issued two orders Monday. One allows healthcare facilities, providers and emergency medical services more flexibility to address staffing needs.
The other gives allow providers whose licenses have expired during the public health emergency to remain valid until 30 days after the emergency finishes. It also allows out-of-state providers assisting in Wisconsin additional time to apply for a state license. It gives facilities where those providers are working more time to notify the state.
There have been 26,574 negative tests, 2,440 positive tests and 77 deaths, DHS said. Twenty-seven percent of those who have tested positive have been hospitalized.
Wisconsin Health News is removing the password on all stories related to the coronavirus. For the latest developments follow us on Twitter at @wihealthnews or check out our website. For complete healthcare coverage, sign up for a free trial to our daily email newsletter.