Wisconsin National Guard deployed to Sheboygan senior living facility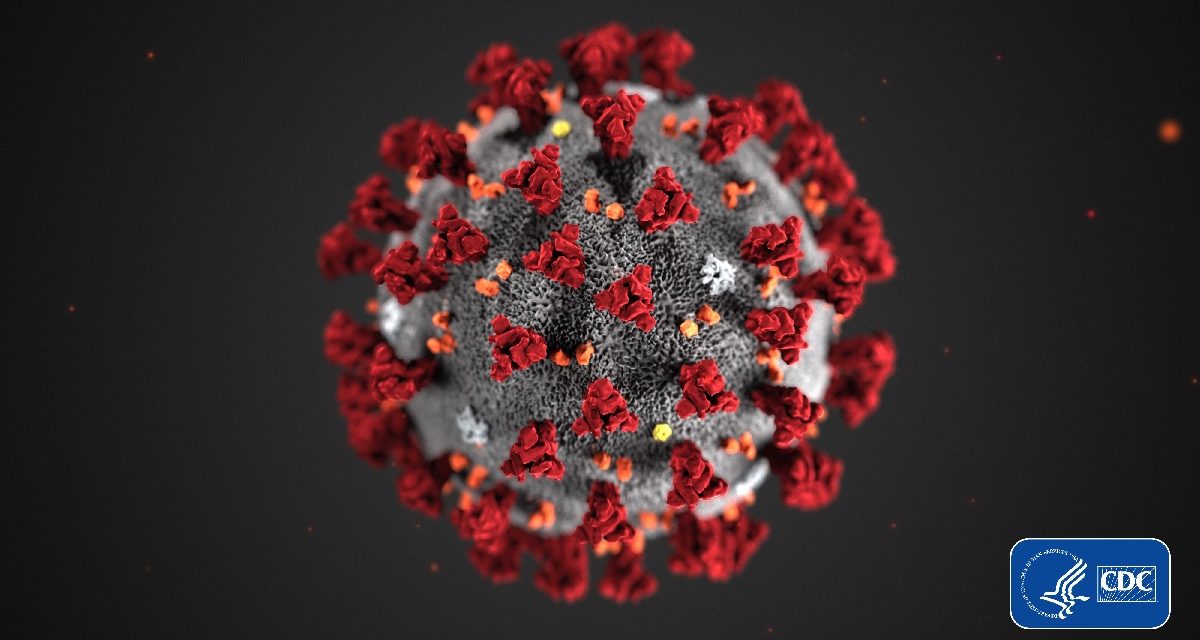 The Wisconsin National Guard was deployed to a senior living facility in Sheboygan this weekend to collect specimens for testing amid an outbreak of COVID-19, according to a Sunday statement.
Around 30 guard members collected specimens from staff and residents at the Sunny Ridge Nursing and Rehabilitation Center, part of an effort to support the Department of Health Services and the Sheboygan County Division of Public Health.
There were 10 confirmed cases at the facility as of Saturday, according to a county press release. Two deaths are associated with the outbreak, the county said Sunday.
Four nursing homes in Milwaukee County are having outbreaks of COVID-19, Milwaukee Health Commissioner Jeanette Kowalik told reporters Friday. Three are located in the city of Milwaukee.
They're not releasing names of the facilities, she said. Facilities are limiting visitors and have put in additional measures around cleaning, she added.
Six Wisconsin National Guard medics also supported staff during an outbreak at a senior living facility in Grafton for three days last month.
Wisconsin Health News is removing the password on all stories related to the coronavirus. For the latest developments follow us on Twitter at @wihealthnews or check out our website. For complete healthcare coverage, sign up for a free trial to our daily email newsletter.