Republican lawmakers ask Evers to shutter facilities that offer abortions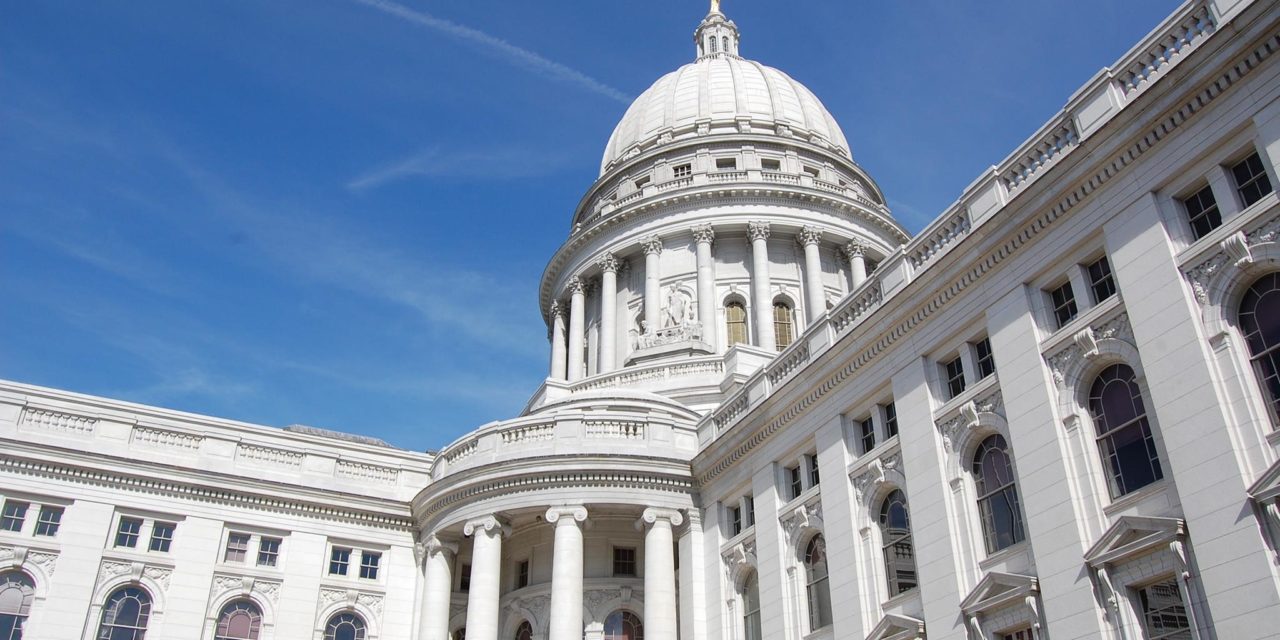 Republican lawmakers are asking that Gov. Tony Evers close down facilities that offer abortions in response to COVID-19.
The Republican lawmakers said in a letter last week that the clinics are "needlessly exposing people to the potential to contract COVID-19 and using precious medical resources that are needed elsewhere to save Wisconsinites."
They noted other states, including Iowa, have shut down clinics providing the procedure.
"We therefore demand your immediate action to ensure a halt to the operation of abortion facilities in Wisconsin for the duration of the declared public health emergency," the 32 lawmakers wrote Department of Health Services Secretary-designee Andrea Palm.
DHS referred comment to Evers' office, which did not respond to a request by deadline. Orders closing the clinics in states like Iowa and Ohio have triggered lawsuits by Planned Parenthood and the American Civil Liberties Union.
"A global pandemic is not an excuse to attack essential, time-sensitive medical procedures like abortion," Alexis McGill Johnson, acting president and CEO of Planned Parenthood Federation of America, said in a statement regarding the Ohio lawsuit. "Abortion is essential and patients who need this care cannot wait."
Wisconsin Health News is removing the password on all stories related to the coronavirus. For the latest developments follow us on Twitter at @wihealthnews or check out our website. For complete healthcare coverage, sign up for a free trial to our daily email newsletter.