Milwaukee health officials anticipate mid-April launch of surge facility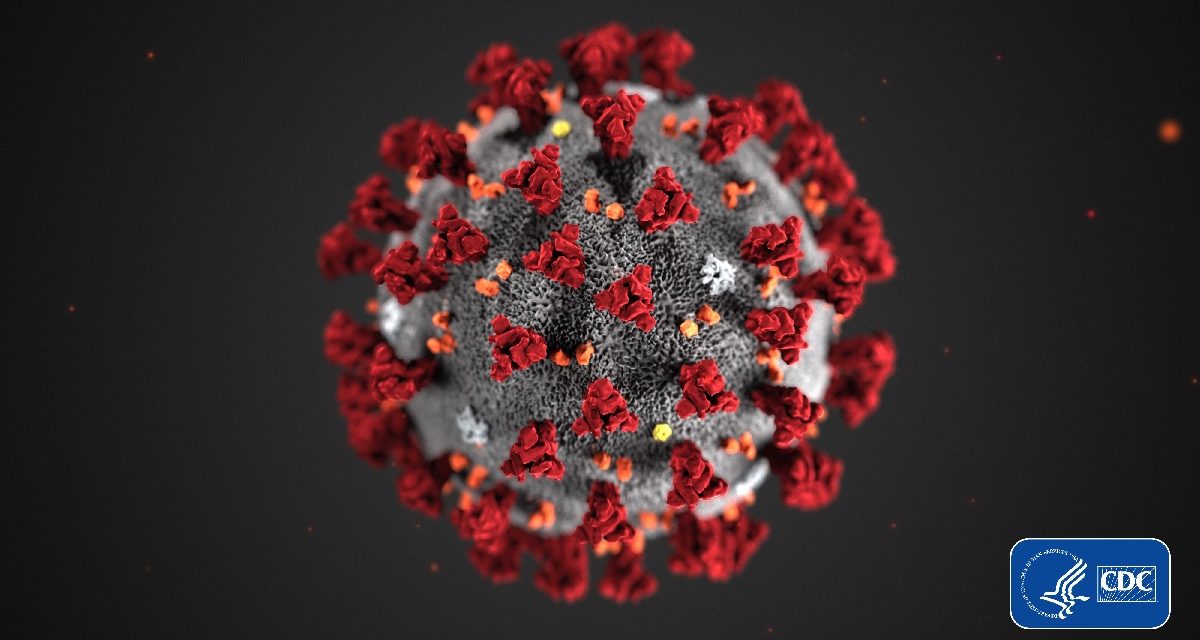 Milwaukee health officials are hoping to open a facility soon that would help handle a potential surge of COVID-19 patients that could overwhelm the region's health systems.
Dr. Ben Weston, director of medical services for the Milwaukee County Office of Emergency Management, said they're hearing "positive feedback" on a request to the Army Corps of Engineers and are hoping for a quick approval.
Weston said Milwaukee County officials are working with health systems to integrate the facility into the area's healthcare infrastructure. They've also identified a leadership team to lead the effort and are establishing patient criteria to ensure safety.
He said they "continue to move forward, lightning fast for what will end up being a fairly large undertaking."
Milwaukee Health Commissioner Jeanette Kowalik said the new facility is planned to go live April 21. She said they're expecting a peak on April 17.
"April 21st is better than May 21st," Kowalik said during a webinar hosted by the Medical College of Wisconsin and the Metropolitan Milwaukee Association of Commerce. "There should be some additional support for a surge through that endeavor."
Kowalik warned that Tuesday's elections and primary could compromise efforts to prevent a surge of COVID-19 cases.
"An in-person election compromises our ability to continue to flatten the curve or smash the curve," she said. "We should be looking at this data from today and seeing what ends up happening, if we're going to see another peak, another spike. Is this going to set us back? We anticipate that this will."
Kowalik said they're also worried about voter suppression, given that the city of Milwaukee reduced its polling sites from 180 to five due to a shortage of poll workers since many who usually volunteer are older and may have underlying health conditions.
One of those sites – Milwaukee Marshall High School – was located in a "hot spot," she said.
She noted that Milwaukee is still seeing a disproportionate number of cases in African Americans, similar to other cities like Chicago.
She called COVID-19 a "perfect storm" that is magnifying disparities.
"You're looking at some historical artifacts of segregation, redlining, even today like how structures of racism play out in our economy and how we're able to try to move ahead as a community," she said. "There's still a lot of work that needs to be done to dismantle that."
As of Wednesday morning, 39 of the 56 COVID-19-related deaths in Milwaukee County were African American. There have been 1,416 confirmed cases in the county.
Statewide, there were 28,512 negative tests, 2,578 positive tests and 92 deaths reported by the Department of Health Services Tuesday. Twenty-nine percent of those testing positive have been hospitalized.
Wisconsin Health News is removing the password on all stories related to the coronavirus. For the latest developments follow us on Twitter at @wihealthnews or check out our website. For complete healthcare coverage, sign up for a free trial to our daily email newsletter.