Health leaders see flattening of COVID-19 hospitalizations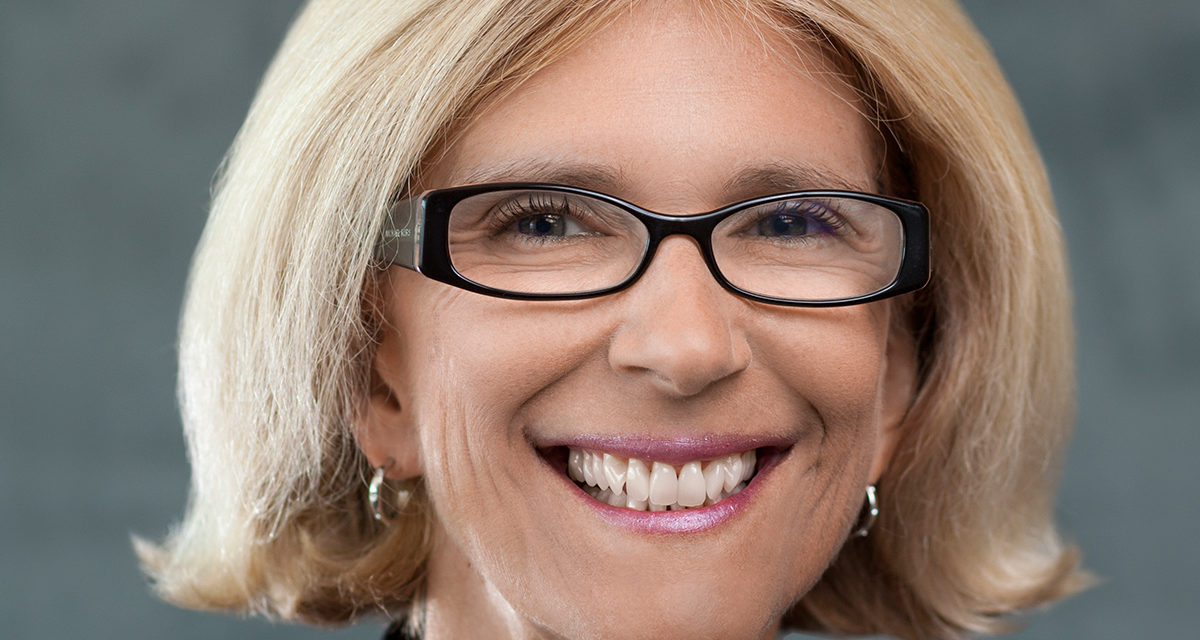 Health system leaders said Wednesday that social distancing in the state is working as they're seeing hospitalizations for COVID-19 flatten.
And Froedtert Health CEO Cathy Jacobson said Milwaukee health systems are optimistic that they have the capacity to handle them.
There have been 3,721 positive tests and 39,326 negative tests for the disease, the Department of Health Services said Wednesday. There have been 182 deaths.
Jacobson said during a Wisconsin Health News webinar Wednesday they've deferred elective procedures and developed a surge plan that, if fully implemented, would provide a 70 to 80 percent increase in their capacity. So far they've created 30 to 40 percent additional capacity, similar to other health systems in southeast Wisconsin.
She said they're seeing a flattening in the number of hospitalizations after "a pretty rapid escalation through March."
"Talking to my colleagues, we're reasonably optimistic that we would be able to handle the hospitalizations at least within the additional capacity," Jacobson said. "There's so much all of us are learning about this disease, its progression, what makes it pop, what doesn't make it pop. We're all cautiously optimistic about that."
She said they've been "very cautious" in case there's an increase following the state's in-person elections last week.
Jacobson also said area health systems have been involved with building out a surge facility in West Allis.
"We just don't know yet the progression of this disease," she said. "We're reasonably optimistic we could manage it within our own four walls, but in the meantime, we're building our insurance policy."
Aspirus CEO Matt Heywood said in a Wednesday briefing that they're starting to see a plateau develop in the volume of their intensive care unit for confirmed and suspected COVID-19 patients, with "a little bit of a decline."
"It doesn't mean we're over the hump, so to speak," he said. "Usually you need to take another couple of weeks past that decline to ensure that there is not a lot more transmission going on at a very high rate."
Heywood said COVID-19 will remain a 12- to 18-month challenge until there's a vaccine. Reopening the economy will happen in "incremental steps," and identifying measures to show whether COVID-19 is returning will be critical, he said.
"And if it does, what do we do?" he said. "What things do we maybe start to tighten back down a little bit? How do we make sure we manage that potential surge, so we don't have a surge that comes second when we avoided this the first time?"
Medical College of Wisconsin Dr. John Raymond said he's hopeful Wisconsin and Milwaukee are at a "sustained peak" and will soon see a decline in the number of cases. Raymond spoke on a webinar hosted by MCW and the Metropolitan Milwaukee Association of Commerce.
"But there's so much variability in the day-to-day numbers that we have both in Milwaukee and across the state, that it's hard to say there's much of a trend other than that it looks pretty flat for the last week or so," he said. "And that's good."
Wisconsin Health News is removing the password on all stories related to the coronavirus. For the latest developments follow us on Twitter at @wihealthnews or check out our website. For complete healthcare coverage, sign up for a free trial to our daily email newsletter.