Recruitment underway for COVID-19 surge facility in West Allis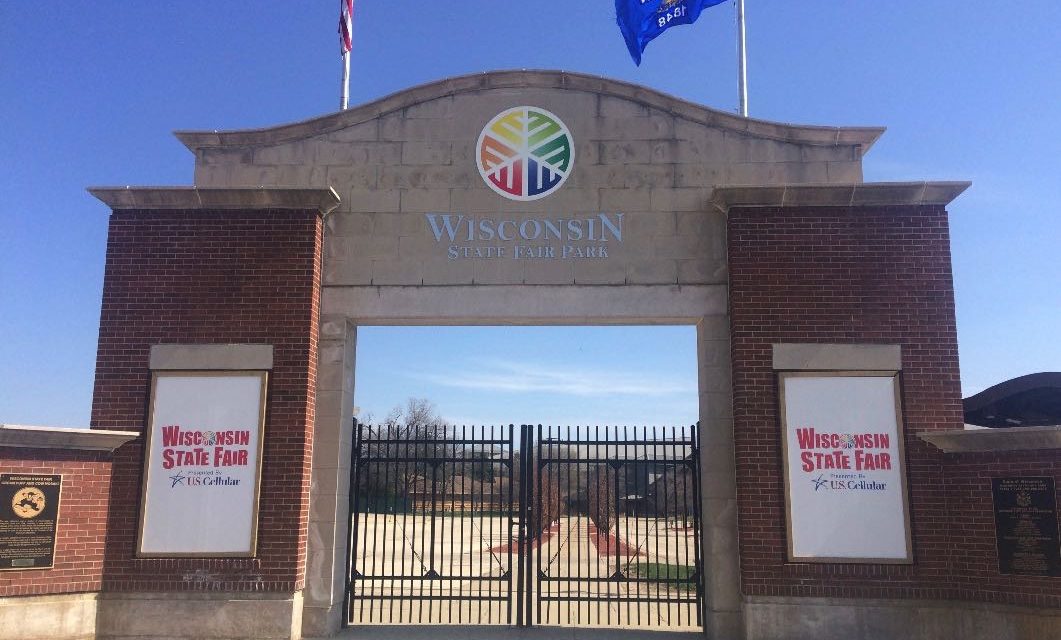 Recruitment is underway for providers and staff at the COVID-19 surge facility at the State Fair Park in West Allis, the facility's leadership team told reporters Monday.
The facility is a partnership between the area's health systems, the state of Wisconsin, Federal Emergency Management Agency, the Army Corps of Engineers, the Wisconsin National Guard and local leaders.
"This facility is an insurance policy to ensure that we have an adequate number of beds available for patients should the need arise," said Debra Standridge, a former Ascension Wisconsin regional president who is the CEO of the alternative care facility.
Standridge said the facility will be able to offer up to 700 beds if needed. Patients will be admitted from hospitals as they recover from the disease and need extra time to get better, she said.
"We are not necessarily a hospital, but we are an extension of the hospital to help them relieve that pressure valve, if you will, when their bed capacity reaches a maximum," she said. They anticipate opening April 21.
Celia Shaughnessy, the facility's chief human resources officer, said they're hoping to recruit hundreds of staff. They're asking those interested to use the state's volunteer registry.
The positions are both paid and volunteer, and they're looking for current and retired professionals, she said.
By Monday, they hope to be able to staff for the first 100 beds. The facility will initially be built out to 528 beds, she said in a follow-up email.
The facility isn't intended to replace existing healthcare facilities or pull essential staff from area hospitals, Shaughnessy said. Funding for the positions is coming from FEMA, she added.
Evers on Sunday announced plans for an additional alternative care facility in the state at the Alliant Energy Center in Madison.
Wisconsin Health News is removing the password on all stories related to the coronavirus. For the latest developments follow us on Twitter at @wihealthnews or check out our website. For complete healthcare coverage, sign up for a free trial to our daily email newsletter.