Milwaukee set to receive antimalarial drug for COVID-19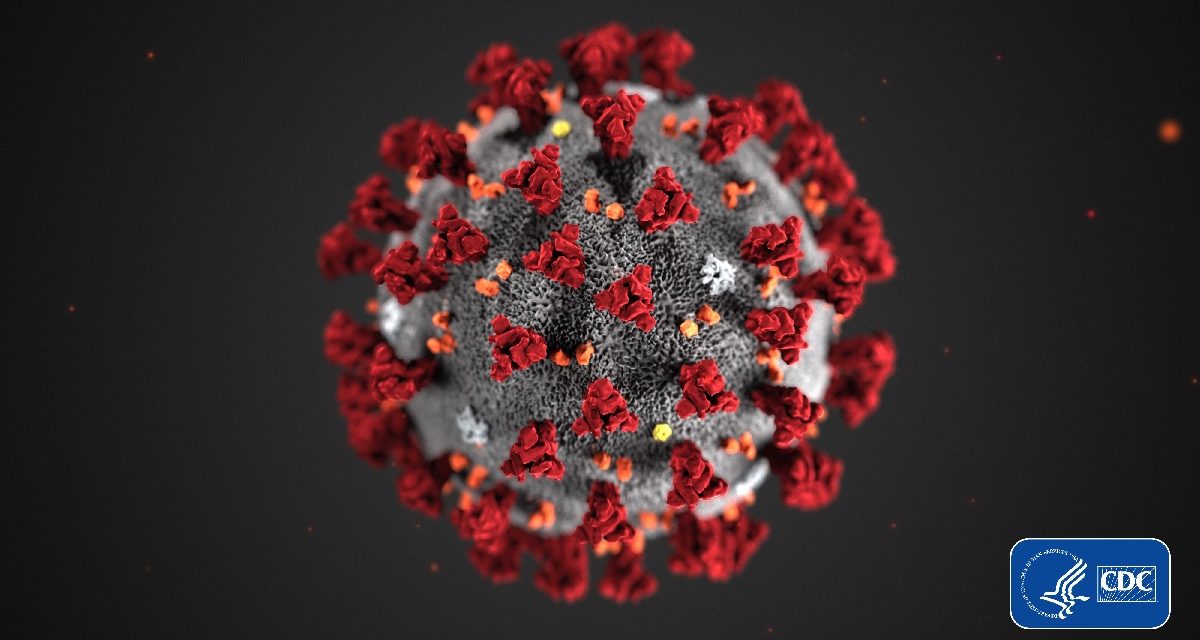 Milwaukee is set to receive a shipment of an antimalarial drug from the federal government that some have used to treat COVID-19, although health experts say the evidence that the drug can help is scant.
Since April 6, two shipments of the drug have left the Strategic National Stockpile. The first of 9 million tablets went to New York City, Chicago, New Orleans and Detroit, a Federal Emergency Management Agency spokeswoman said in an email.
The second shipment of 10.1 million tablets is intended for St. Louis, Philadelphia, Pittsburg, Baltimore, Washington D.C., Milwaukee, Miami, Houston, Indianapolis and Baton Rouge. A portion is also heading to the Departments of Defense and Veterans Affairs.
Dr. Ben Weston, director of medical services for the Milwaukee County Office of Emergency Management, said there is no clear treatment for COVID-19. He said there's been a "low level, honestly, of evidence" that hydroxychloroquine may help in severe cases.
"The evidence is sparse," he told reporters. "The evidence is, in many cases, somewhat flawed. There are ongoing trials now to try and understand it."
At this point, supportive care, like oxygen, ventilation and fluids if needed, is the best treatment for the illness, he said.
However, when patients are severely ill, some doctors may choose to use it and it "certainly may be helpful," he added.
"The science is still out," he said.
Medical College of Wisconsin CEO Dr. John Raymond said the decision should be made between the patient and their doctor. He spoke on a webinar hosted by MCW and the Metropolitan Milwaukee Association of Commerce.
"I'm not sure that we really want or need them," he said on the shipment. "I think that evidence suggesting that hydroxychloroquine or chloroquine are effective still remains scant, and there are increasingly troubling reports of side effects, including cardiac deaths that are known side effects."
Wisconsin Health News is removing the password on all stories related to the coronavirus. For the latest developments follow us on Twitter at @wihealthnews or check out our website. For complete healthcare coverage, sign up for a free trial to our daily email newsletter.