DHS looks to local partners to run isolation centers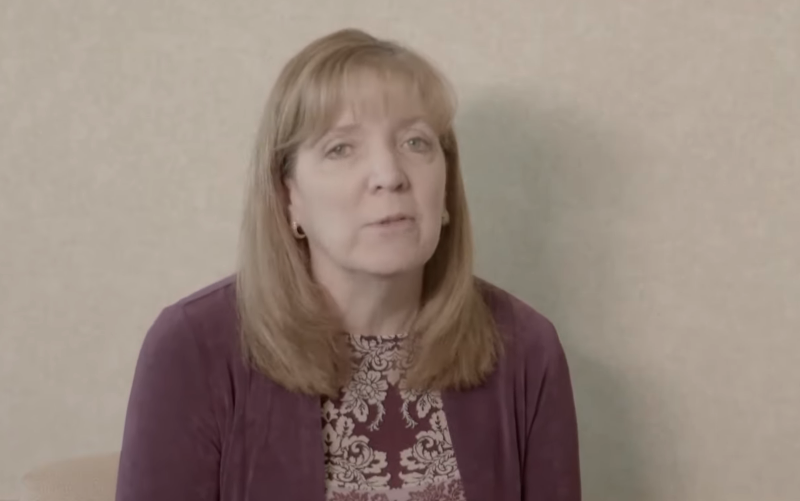 The Department of Health Services is reaching out to local partners to gauge their interest in taking on the operations of the state's two isolation centers in Madison and Milwaukee for COVID-19 cases.
The two voluntary facilities at The Lowell Center in Madison and a Super 8 hotel in Milwaukee opened April 1 to serve patients with COVID-19 symptoms and a referral from a medical provider or a public health official.
"Responsibility for these kinds of operations is really best led by our local partners who know the needs of their communities," DHS Deputy Secretary Julie Willems Van Dijk told reporters Wednesday.
They're also talking with people throughout the state as it seeks to reopen to ensure there are places where people can isolate.
That doesn't mean that every place needs an isolation facility. They could rent rooms in hotels for example, she said.
"One of the things we know about pandemics is that they generally don't come with one peak," Willems Van Dijk said. "They come with multiple peaks."
Willems Van Dijk also said they want to keep the alternate care facility in West Allis open until they see where the pandemic is heading.
"There's a lot of watch and see," she said. "Open the door a little, see how the virus responds in our community. If things are calm, open the door a little more, open up our businesses and services a little more, see what happens. And if cases rise, dial it back a little."
Willems Van Dijk said they're still discussing another surge facility at the Alliant Energy Center in Madison.
As of Wednesday morning, the Milwaukee isolation center had 24 current patients, with 29 total since April 1. The Madison facility had two patients, with seven total since April 1.
Milwaukee County has set up its own isolation facility, with staffing from the National Guard, in St. Francis.
Wisconsin Health News is removing the password on all stories related to the coronavirus. For the latest developments follow us on Twitter at @wihealthnews or check out our website. For complete healthcare coverage, sign up for a free trial to our daily email newsletter.