Planned COVID-19 surge facility in Madison placed on hold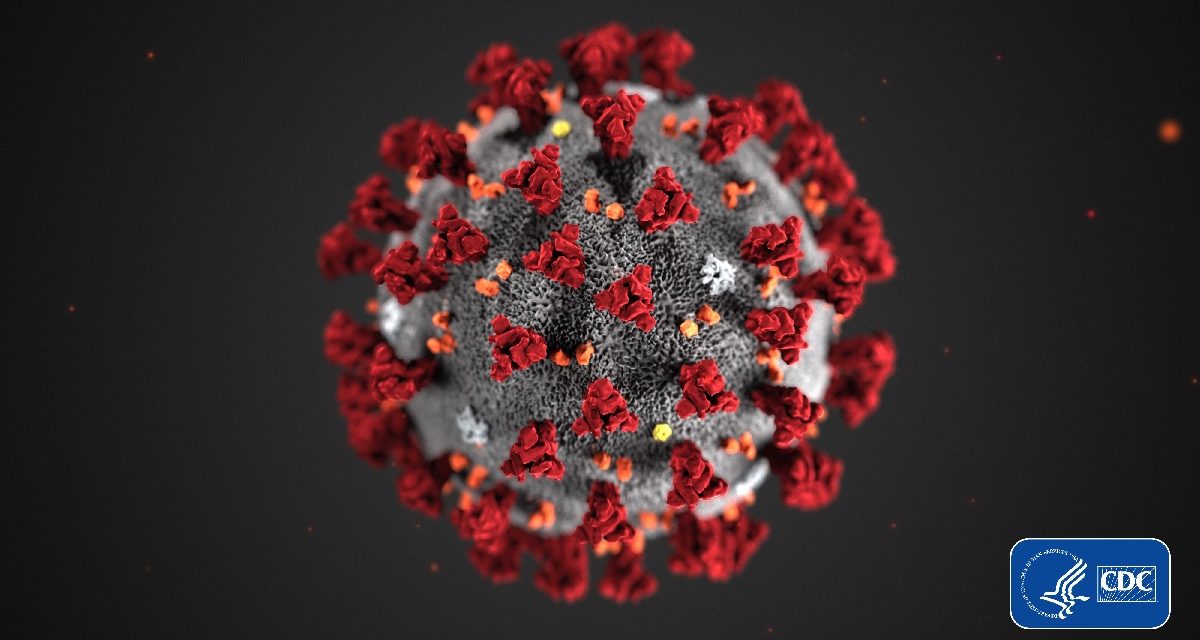 A planned facility at the Alliant Energy Center in Madison to handle a potential surge of COVID-19 patients has been placed on hold, Department of Health Services Deputy Secretary Julie Willems Van Dijk told reporters Tuesday.
Willems Van Dijk said they've made contact with the Army Corps of Engineers and initial designs are done for the alternative care facility.
"Based on where we're at with the pandemic, we don't see an imminent need for that facility," she said. "But if things should change, we can reinstitute those plans moving forward."
The state has an alternative care facility set up at the Exposition Center at State Fair Park in West Allis. The Wisconsin National Guard is helping staff it, according to a Monday statement.
There were 208 new confirmed cases of COVID-19 reported Tuesday by DHS. That brought the total to 6,289 positive cases. There were 63,535 negative test results.
There were 19 additional deaths, bringing the total to 300.
Wisconsin Health News is removing the password on all stories related to the coronavirus. For the latest developments follow us on Twitter at @wihealthnews or check out our website. For complete healthcare coverage, sign up for a free trial to our daily email newsletter.