Hundreds turn out to Madison, Milwaukee COVID-19 testing sites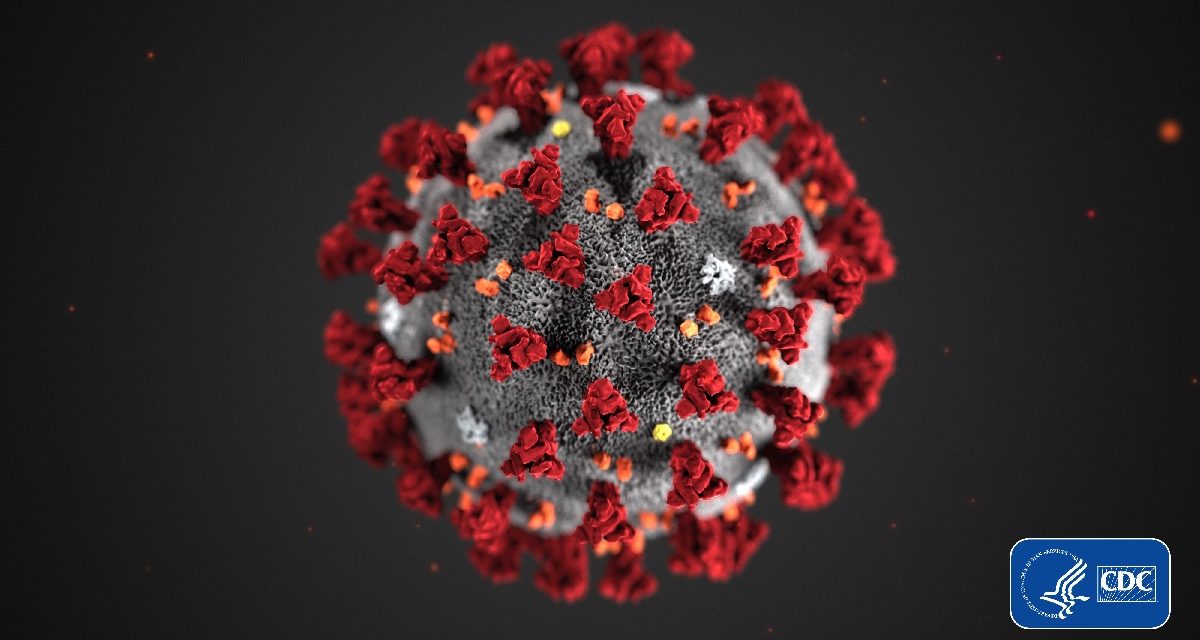 Madison and Milwaukee opened community COVID-19 testing sites Monday morning, with hundreds turning out to get tested.
The National Guard set up the testing sites at Midtown Center on Milwaukee's north side and United Migrant Opportunity Services on the south side at 8 a.m. As of 3 p.m, the two sites had collected specimens from 790 people, Milwaukee Mayor Tom Barrett said.
"It's remarkable how long the lines are," Barrett told reporters. "But by and large, I think people have been very understanding of the importance of what is going on and the need to be tested."
The goal is to follow up those who test positive at the sites within three days to identify contacts, Barrett said. Contact tracers will reach out to those people and let them know they have been in touch with a person with the disease so they can self-quarantine.
Testing is recommended for people with symptoms, but having symptoms is not a requirement.
"We are prepared to stay on site in Milwaukee to administer testing as long as there is demand," said Captain Joe Trovato of the Wisconsin National Guard.
The testing site at the Alliant Energy Center in Madison collected 341 samples Monday, according to Public Health Madison & Dane County.
"One of our goals is for every Dane County resident who has symptoms of COVID-19 and those who provide essential services to have access to testing," Madison Mayor Satya Rhodes-Conway said in a statement. "We also want those who don't have insurance or who lack access to healthcare to know they can be tested and we are working to ensure they can receive the support and healthcare they need."
Wisconsin Health News is removing the password on all stories related to the coronavirus. For the latest developments follow us on Twitter at @wihealthnews or check out our website. For complete healthcare coverage, sign up for a free trial to our daily email newsletter.