DHS, local officials working to bring more contact tracers on line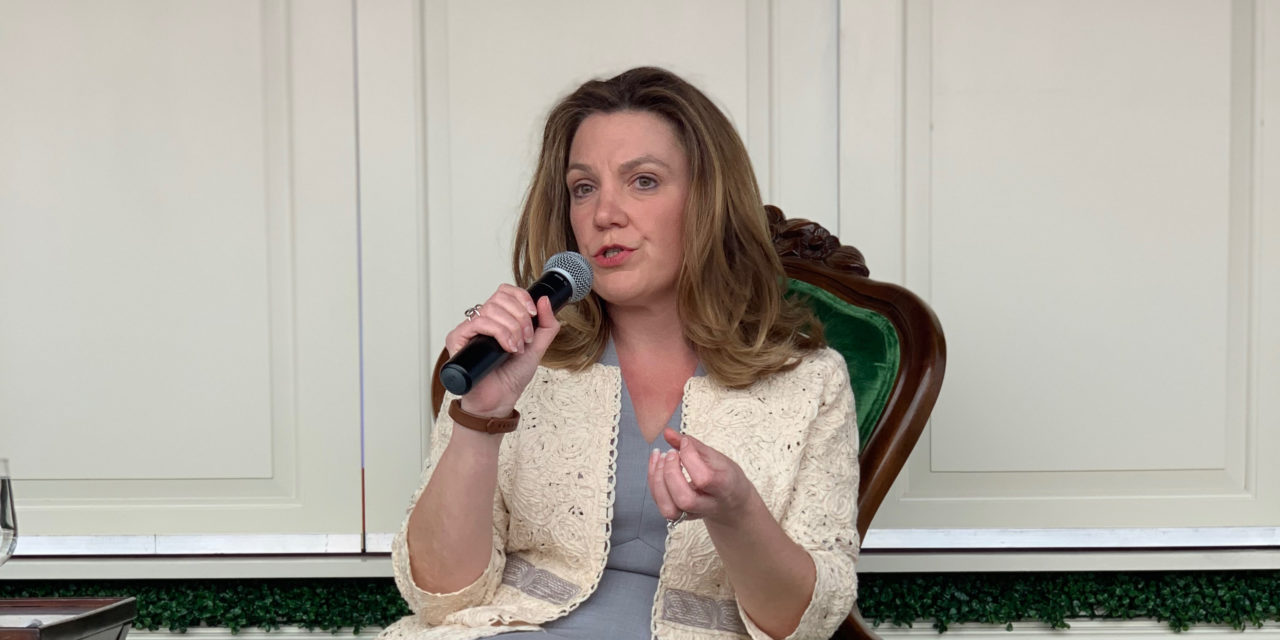 The Department of Health Services is moving as quickly as possible to bring more contact tracers on line after large parts of the state reopened in recent days, Secretary-designee Andrea Palm said Monday.
The state has made its first 100 offers from the nearly 400 applicants they interviewed last week. Twenty-six onboarded Monday, started training and will be deployed as soon as possible, she said.
"We are working as quickly as we can to deploy contact tracing assets and working with our local public health partners to understand where those needs are and to be strategic as we understand more about the current state of the disease in Wisconsin," she said.
Palm also said that they're continuing to track metrics that are part of the Badger Bounce Back plan, after the Supreme Court struck down the statewide safer-at-home order last week.
"The virus remains the same," she said. "Our work remains the same. The things we need to do together to protect the health and safety of this state remain the same. And those metrics help us understand where we are."
Mayor Tom Barrett said they've ramped up contact tracing in recent weeks to the point where they feel they can move "forward and responsibly deal with the tracing caseload that we have before us."
Barrett said the Centers for Disease Control and Prevention said last week that for surge capacity, the city should have around 180 to 200 contact tracers.
Before this week, they had around 80 to 90 people ready for tracing, Barrett said. This week, they're adding an additional 70 people, primarily from the city's library system. There's also a volunteer program to help out, he noted.
Wisconsin Health News is removing the password on all stories related to the coronavirus. For the latest developments follow us on Twitter at @wihealthnews or check out our website. For complete healthcare coverage, sign up for a free trial to our daily email newsletter.