Federal COVID-19 money heads to small business, child care, schools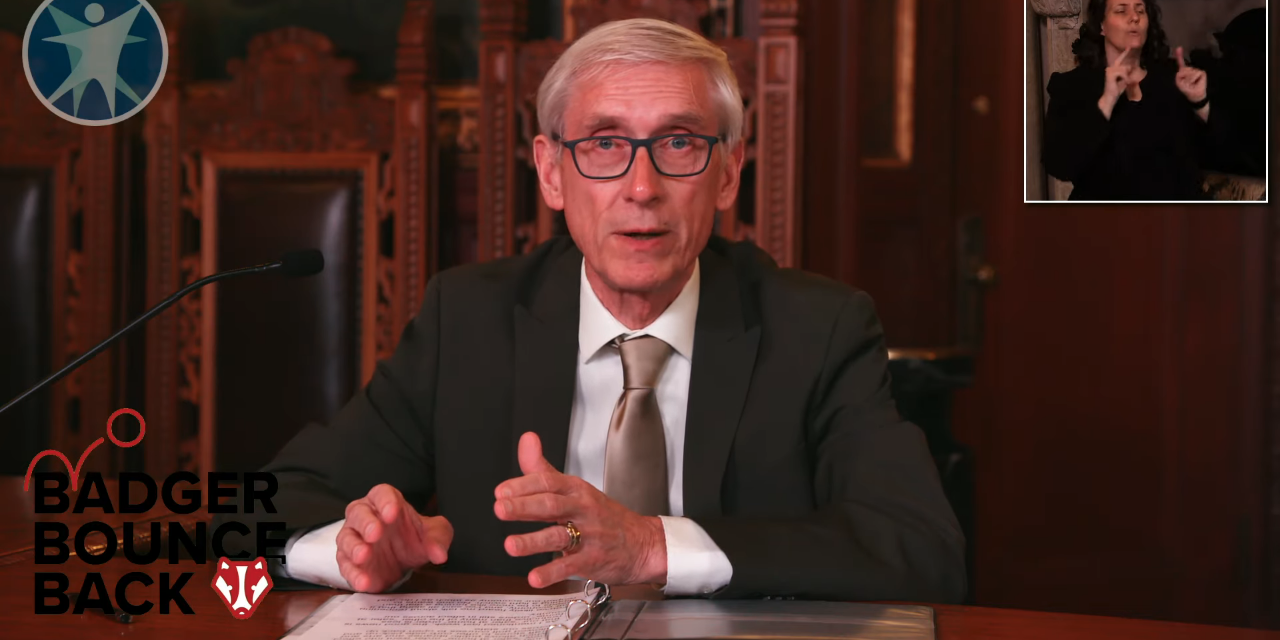 Gov. Tony Evers announced $75 million in assistance for small businesses as part of an effort to boost the state's recovery from the COVID-19 pandemic.
His Monday announcement came after legislative approval of other efforts using federal funding for addressing challenges facing child care providers and schools.
Evers' small business plan, largely funded by federal dollars received through the Coronavirus Aid, Relief and Economic Security Act, will provide direct assistance to companies impacted by the pandemic. They'll be able to apply for grant assistance in early June.
The grants of $2,500 will head to small businesses with 20 or fewer full-time employees that have not already received COVID-19 assistance from the Wisconsin Economic Development Corporation. Up to 30,000 businesses may get grants.
The effort also includes $2 million in grants for ethnically diverse Wisconsin small businesses that suffered losses due to the pandemic. There'll be 1,000 grants of $2,000 each administered in partnership with Wisconsin's 19 ethnic and minority chambers of commerce.
Also part of the initiative is a series of guides for businesses looking for best practices and a public information campaign promoting business and social practices.
During a call with reporters, Evers also highlighted a federally funded $51.6 million effort to support child care providers in the state that gained approval from the Republican-controlled Joint Finance Committee last Friday.
"It just goes to show that when everybody comes together, you can make things happen," Evers told reporters Monday.
The money will fund a grant program for child care providers serving essential worker families and support child care providers that have closed due to COVID-19. It will also go toward hazard pay for child care employees, according to a memo submitted to the committee.
The Department of Children and Families estimates that around 40 percent of child care providers temporarily closed in the state due to COVID-19.
Joint Finance Committee Co-Chair Rep. John Nygren, R-Marinette, said the agency agreed to reduce the amount of administrative costs by $2 million for providers.
"It is our goal that this funding will help ensure that child care providers are still there when this is all over and people begin to go back to work on a regular basis," Nygren said in a statement.
The committee last week also approved a plan from the Department of Public Instruction to provide around $175 million to public and private schools to improve virtual education and mental health offerings.
Nygren said after discussions with the agency, the department reduced the $500,000 it proposed for administrative purposes by $150,000, providing more resources for schools.
Wisconsin Health News is removing the password on all stories related to the coronavirus. For the latest developments follow us on Twitter at @wihealthnews or check out our website. For complete healthcare coverage, sign up for a free trial to our daily email newsletter.