Lawsuit seeks to expand access to voting during pandemic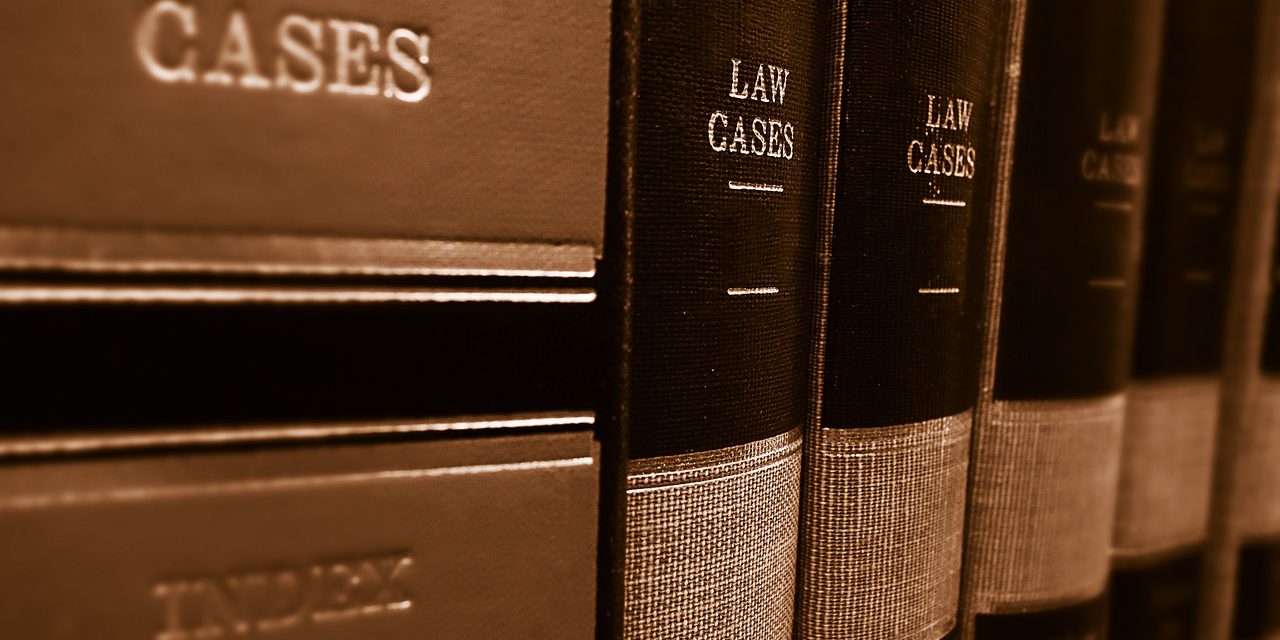 A lawsuit filed Monday seeks to broaden voting access for those with disabilities and other at-risk communities.
Disability Rights Wisconsin, Black Leaders Organizing for Communities and voters filed suit against the Wisconsin Elections Commission in federal court.
The lawsuit requests that the court order the state to send an absentee ballot request to each registered voter, ensure there's an adequate number of poll workers to administer safe polling places and ensure that voters who want ballots get them.
Kit Kerschensteiner, legal and advocacy services director at Disability Rights Wisconsin, said the April 7 election created "unprecedented barriers" for voters with disabilities. Many were unwilling to vote because of concerns about COVID-19 and risking their health, she noted.
"Democracy requires that everyone be provided an equal opportunity to cast a ballot and that didn't happen in April," Kerschensteiner said in a statement. "We hope that through this action, we can help restore some faith in the electoral process for people with disabilities, and ensure that they can have a strong and equitable voice in the upcoming elections."
A spokesman for the Wisconsin Elections Commission declined to comment.
Reps. Joel Kitchens, R-Sturgeon Bay, and Staush Gruszynski, D-Green Bay, introduced a bill Monday that would require an absentee ballot application be sent to every registered voter.
Under the plan, municipalities would have to open one polling place for every 12,000 people of voting age. The lawmakers drafted the bill in consultation with the Wisconsin Elections Commission and introduced it with Sen. Kathy Bernier, R-Chippewa Falls.
Wisconsin Health News is removing the password on all stories related to the coronavirus. For the latest developments follow us on Twitter at @wihealthnews or check out our website. For complete healthcare coverage, sign up for a free trial to our daily email newsletter.