Evers details plan to spend more than $1 billion in fight against COVID-19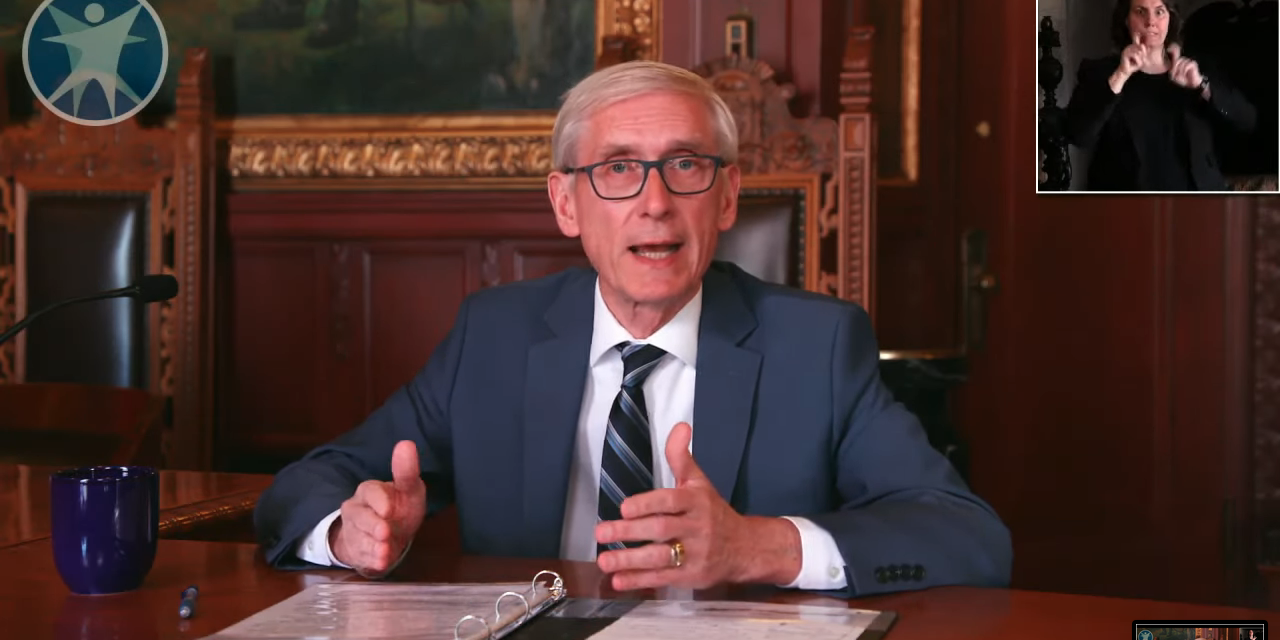 Updated with additional comments from DHS Deputy Secretary Julie Willems Van Dijk on May 20, 2020 at 10:30 a.m.
Gov. Tony Evers detailed how the state will spend more than $1 billion in federal money to fight COVID-19 on Tuesday.
Wisconsin has allocated around $260 million for testing efforts and $75 million for contact tracing.
"Wisconsin's safer-at-home order may have ended, but our all-out war on this virus has not," Evers said in a statement.
The testing efforts break down to $202 million for COVID-19 test collection kits, $45 million for local community and occupation testing pilots, $10 million to coordinate efforts and $3 million for local and tribal public health departments to update preparedness plans to support testing in the fall.
The contact tracing program will pair analytics software with state employees to reach out to a COVID-19 patients' recent contacts.
More than 200 current state employees have been reassigned to the effort, according to Evers' statement. Department of Health Services Secretary-designee Andrea Palm said Monday the administration has made offers to hire 100 more.
Of the $75 million for contact tracing, up to $50 million will go to local and tribal public health departments to hire additional staff. The remaining money will go toward technology and hiring additional state staff.
The state plans to spend $150 million on personal protective equipment and $40 million for procuring ventilators.
The state has already taken steps to buy 1,542 more ventilators.
So far, they've acquired 42 of those ventilators, DHS Deputy Secretary Julie Willems Van Dijk told reporters Tuesday. They expect delivery to start this month on the other 1,500.
Around $445 million is heading to Wisconsin hospital systems and communities to ensure they're prepared to handle a surge of COVID-19 patients over the summer and fall.
Willems Van Dijk said that funding will go toward running the alternative care facilities in the state.
"In the fall, we may face a surge of COVID-19 patients if this epidemic follows a similar course to prior epidemics," she said. "We want to be sure that we have funds in reserve for any future surge that occurs."
The statement noted that state agencies have also incurred around $200 million in expenses in the fight against the disease.
The state of Wisconsin received around $1.9 billion from the federal government under a federal law signed in March. Willems Van Dijk said more details on the funding will be released in the coming days.
DHS reported 198 additional COVID-19 cases Tuesday and eight more deaths. That brought the total to 12,885 confirmed cases and 467 deaths.
Wisconsin Health News is removing the password on all stories related to the coronavirus. For the latest developments follow us on Twitter at @wihealthnews or check out our website. For complete healthcare coverage, sign up for a free trial to our daily email newsletter.