MCW CEO encourages marchers to wear masks, socially distance amid worries about COVID-19 spike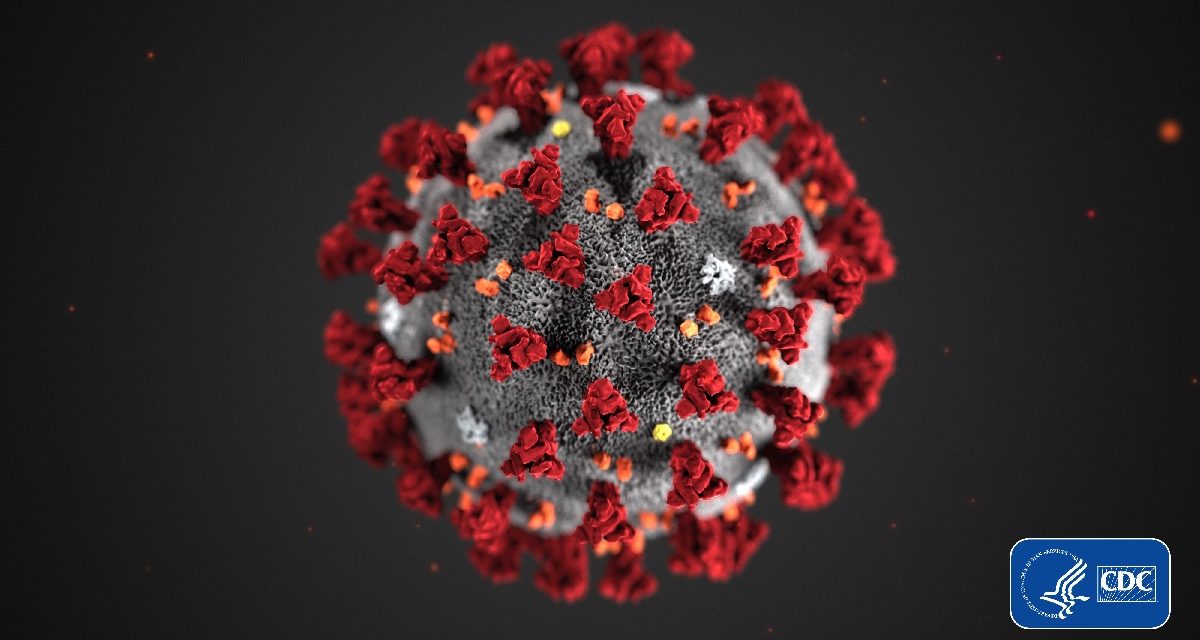 Medical College of Wisconsin CEO Dr. John Raymond encouraged those participating in protests against police brutality to wear cloth face coverings and practice social distancing, saying he has a "high level of concern" about a potential surge of COVID-19 cases.
Raymond said he's worried not only because of crowding and people not wearing face coverings, but because of higher rates and worse outcomes of the illness in African American, Latinx and other disenfranchised minority communities.
"I'm very, very concerned and troubled by the potential for a spike," Raymond said on a Monday webinar hosted by the Metropolitan Milwaukee Chamber of Commerce and MCW.
As of Monday, there were 140 additional cases of COVID-19 reported in Wisconsin, bringing the total to 18,543 cases. Three more deaths brought the total to 595 in the state. There were 3,632 test results reported.
Raymond said COVID-19 has shown issues within the healthcare system that need to be addressed, including inequitable access to care and unconscious bias of some providers.
He said stable housing, education, living-wage jobs, neighborhood safety and access to nourishing food are key factors in health disparities.
"I think the problem's more of a reflection of the many contributors to health, especially the social determinants of health," he said. "At the end of the day, those are as important and maybe even more so than the quality of healthcare, behavior or genetic predisposition to various diseases."
The pandemic has hit Milwaukee's African American community hard, accounting for 124 deaths of the total 281 reported in the county Monday. African Americans make up 26 percent of the county's population.
Milwaukee County Executive David Crowley released a statement Friday on George Floyd, an African American man killed by police in Minneapolis.
"In the midst of a pandemic that has already taken such a toll on people of color, the death of George Floyd is another untenable example of how racism is the real public health crisis our community is facing," Crowley said in a statement. "There are no words that can rectify this injustice. Only action can come of this."
Public Health Madison & Dane County called for wearing face coverings, washing hands often and keeping a safe social distance at protests. They asked those participating to watch for symptoms of the disease.
"As we all are taking really important actions to protest injustice, we also want to encourage everyone to take precautions against COVID-19," the agency wrote in a blog post. "Our health department has been immersed in COVID-19 for the past five months, and it has once again laid bare the health inequities that exist between white people and communities of color."
Wisconsin Health News is removing the password on all stories related to the coronavirus. For the latest developments follow us on Twitter at @wihealthnews or check out our website. For complete healthcare coverage, sign up for a free trial to our daily email newsletter.