Dental offices reopen, navigate 'new normal'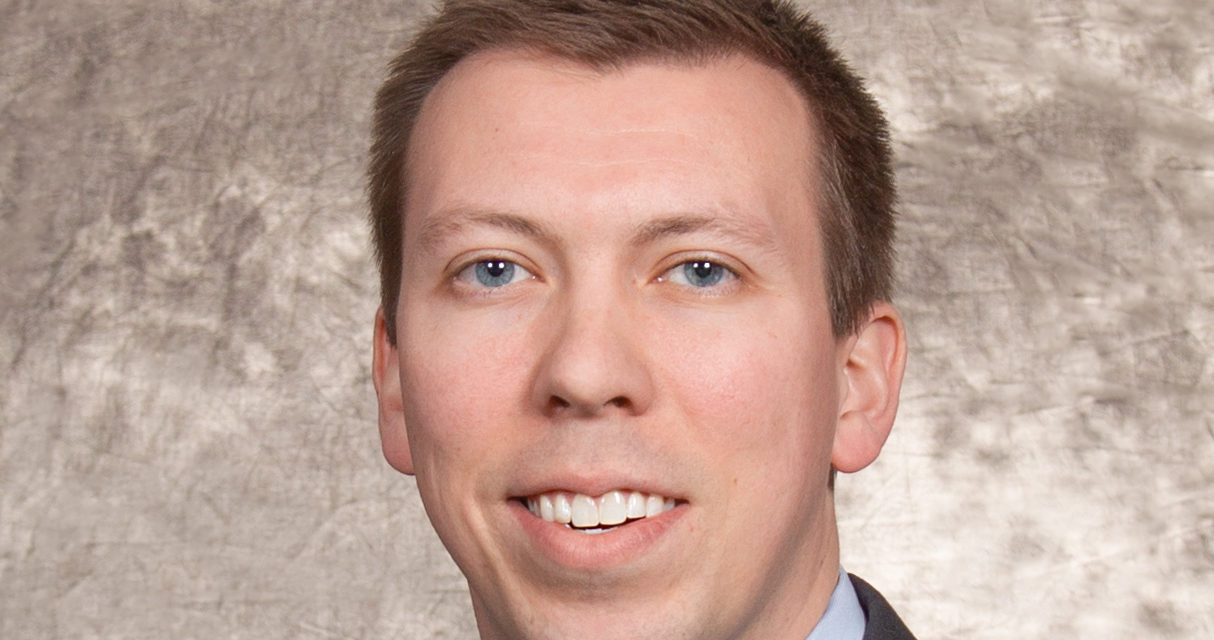 Image: Dr. Ryan Dulde
Dental offices in Wisconsin are reopening.
Dentists accepted patients for emergency and urgent care during the early months of the COVID-19 pandemic. They're now following new guidelines on how to provide other care safely.
"Most offices in Wisconsin have done a good job of quickly adapting to what everyone's calling the 'new normal,'" said Dr. Ryan Dulde, a dentist in Eagle and editor of the WDA Journal. "Let's face it – we work in people's mouths for a living and we sit in close proximity to these patients, so for any type of respiratory disease that's out there, including COVID-19, we have to take special precautions."
Dulde said that patients might notice face shields, respirator masks, plexiglass barriers and social distancing measures.
Dr. Fred Eichmiller, vice president and science officer for Delta Dental of Wisconsin, said the recovery from COVID-19 is happening faster than they thought.
They estimated that within the first month, offices would be operating at 25 percent of their prior year capacity.
"It looks like they're closer to 50 percent," he said. "The ramp up is much faster than anyone anticipated. It looks like it's a pretty resilient business, and it is coming back quite quickly."
One of the biggest challenges dental offices have faced as they reopen is securing adequate personal protective equipment.
Dental offices are still seeing delays in getting N95 masks and are facing shortages in gowns, which limit their capacity for patients, Eichmiller said.
Dulde said most offices are getting some or all of their personal protective equipment.
"The offices that are reopening have been able to secure the appropriate PPE to reopen and to reopen safely," he said.
Dulde said that offices are looking at the needs of their patients and addressing the most urgent needs first. If dental problems linger, what wasn't an emergency could become one, he said.
Without routine preventive care, there'll be more severe future challenges, he said.
"It's important that we find a safe way to be able to continue providing all sorts of care, not just putting out fires and dealing with emergencies as we let them progress and get worse," he said.
Some other changes they're making include using hand instruments for dental cleaning, rather than tools that generate aerosol, he said.
Eichmiller said they also saw an uptick in teledentistry during the pandemic, which was used to screen patients to see if they needed emergency care.
He said they've offered support to help offices keep going during the pandemic, including no-interest advances based on their prior year income from claims Delta Dental processed.
And as offices started to open, the company offered grants to help with acquiring personal protective equipment and following protocols for bringing in patients, he said.
Wisconsin Health News is removing the password on all stories related to the coronavirus. For the latest developments follow us on Twitter at @wihealthnews or check out our website. For complete healthcare coverage, sign up for a free trial to our daily email newsletter.