Johnson doesn't have faith politicians will solve drug pricing woes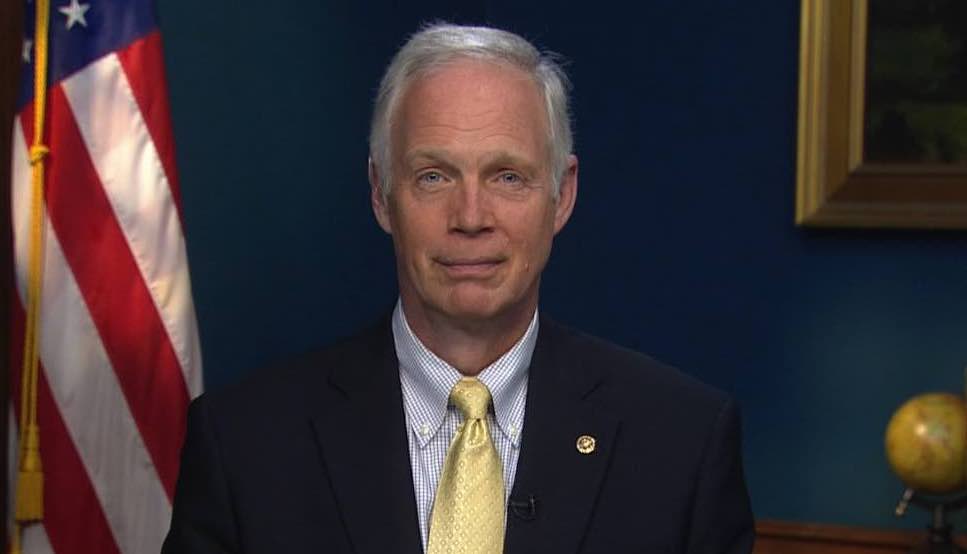 Sen. Ron Johnson, R-Wis., said he doesn't have faith that politicians at the federal level will be able to fix drug pricing. He also said he doesn't believe executive orders from President Donald Trump targeted at drug prices will be implemented, in part due to lawsuits.
Solutions to high healthcare prices should come through high-deductible plans, combined with health savings accounts, which would put consumers in control of their spending, he said at last week's Healthcare Economics Summit, put on by Concordia University Wisconsin and Remedium eXchange Think Tank.
"I don't have a great deal of faith in politicians in Washington D.C. being able to really analyze this properly, step outside of the rhetoric and demagoguery, and actually fix this within the completely broken, bureaucratic third-party payer system," he said.
Johnson said he's spoken to drug company CEOs and, despite numerous attempts, doesn't "fully understand" the drug pricing system.
"Something's gone haywire and I just have to believe it's the Medicare formularies," he said. "That's set up because we have this third-party payment system for seniors, and the government is trying to control things. So when the government tries to control something that they really have no capability of controlling, they screw it up."
Johnson also criticized some drug pricing proposals. For example, he said there's support for drug reimportation, which sounds good because people can buy drugs cheaper in Canada.
"Well, the supply wouldn't be up in Canada for us to supply the American market, so that's not going to work," he said. "Drug companies aren't stupid. They're not going to keep sending drugs to a foreign country where you have price controls."
Johnson said that healthcare costs are "out of control" due to insurance removing the "discipline of free-market competition."
While there's a need for catastrophic insurance, people should be paying for a lot of their healthcare directly, which he argued would increase competition.
Johnson said the current system is "designed to be exploited."
"The formularies – they're just set up," Johnson said. "Somebody actually does understand these things. And the few people that do know exactly how to exploit them and that's one of the problems we have."
Johnson said that drug profits make up a fraction of healthcare spending. He said drug companies will have to make a profit to create drugs and are targeted because "they're a good boogeyman."
"The problem isn't high drug prices," he said. "The problem would become if we drive every profit incentive out of the drug industry to innovate and create new life-saving drugs, that would be a problem."
This article first appeared in the Wisconsin Health News daily email newsletter. Sign up for your free trial here.