Wisconsin surpasses 1 million test results reported during pandemic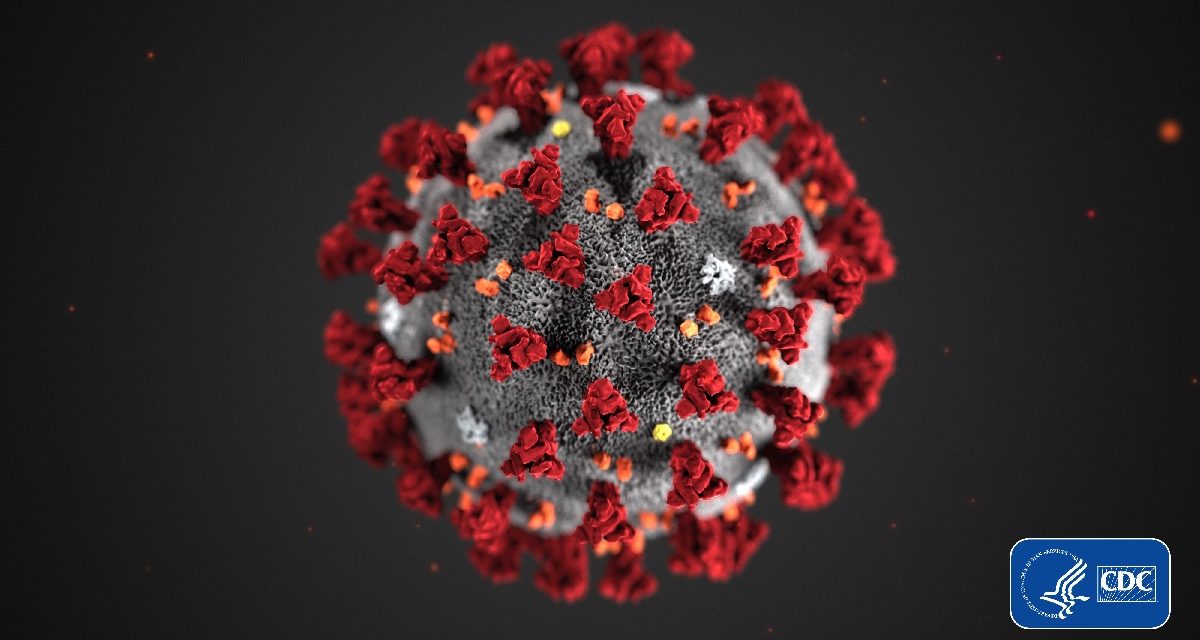 More than 1 million people in Wisconsin have been tested for COVID-19 since the disease first appeared in the state, according to Department of Health Services data.
There were 17,023 new test results reported on Wednesday, bringing the total to 1,001,924.
Of the newly reported results, 5.2 percent, or 884, were positive.
There have been 56,940 confirmed cases in the state.
Nine additional deaths were reported, bringing the total in the state to 970.
The seven-day average of new confirmed cases is 841.
This article first appeared in the Wisconsin Health News daily email newsletter. Sign up for your free trial here.