COVID-19 patients in ICUs at record levels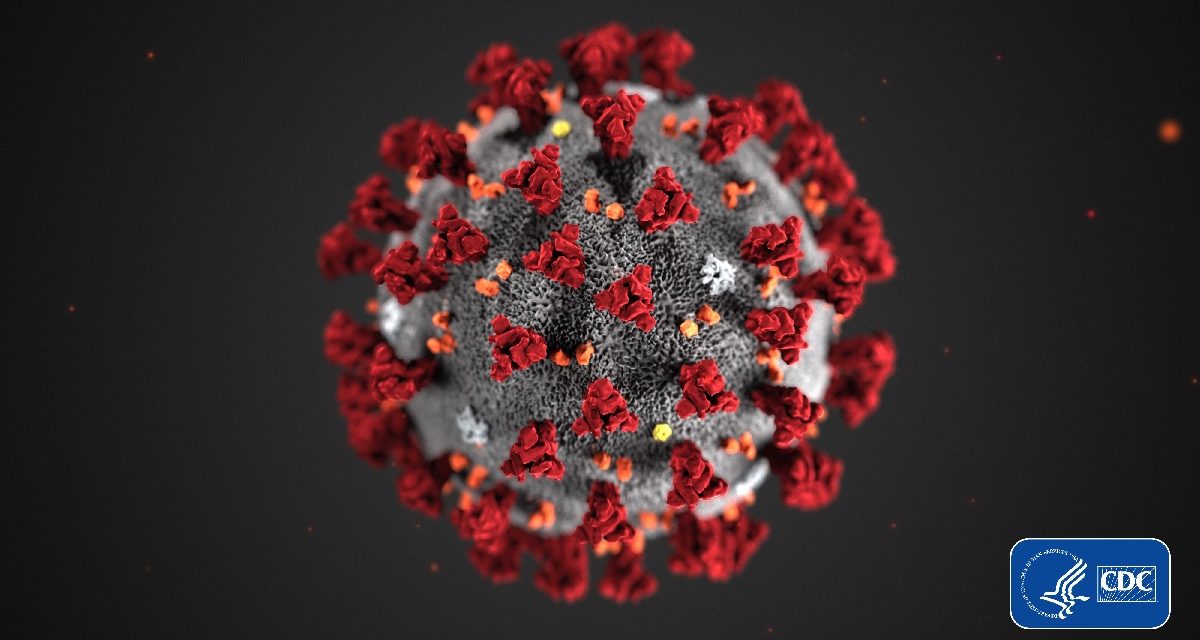 Wisconsin hospitals saw the highest number of COVID-19 patients in intensive care units yet on Sunday, as hospitalizations for the illness hovered around 1,100 patients.
According to the Wisconsin Hospital Association, there were 284 COVID-19 patients in intensive care units, a single-day increase of 14 and up 49 from the prior week.
There were 1,090 total COVID-19 patients in Wisconsin hospitals, a one-day increase of seven and up 201 from the same time last week.
Hospitals saw a record 1,101 hospitalizations on Friday, the same day that Wisconsin set a record for daily new cases.
The Department of Health Services then paused data reporting for an update to its disease surveillance system around contact tracing and security.
The outage began Friday, and accurate reporting of the visualizations and data on the DHS COVID-19 data web pages should resume Tuesday.
DHS reported 3,861 new COVID-19 cases on Friday, bringing the state's total to 166,186. The state set a previous record of 3,747 new cases on Thursday.
The seven-day average for daily new cases on Friday was 3,052, surpassing 3,000 for the first time.
There were 21 more deaths, for a total 1,574.
An additional 14,586 more people tested, for a total 1,756,755.
The seven-day positivity rate by person was 20.7 percent as of Thursday, and the seven-day positivity rate per test was 10.4 percent.