DotCom Therapy raises $13 million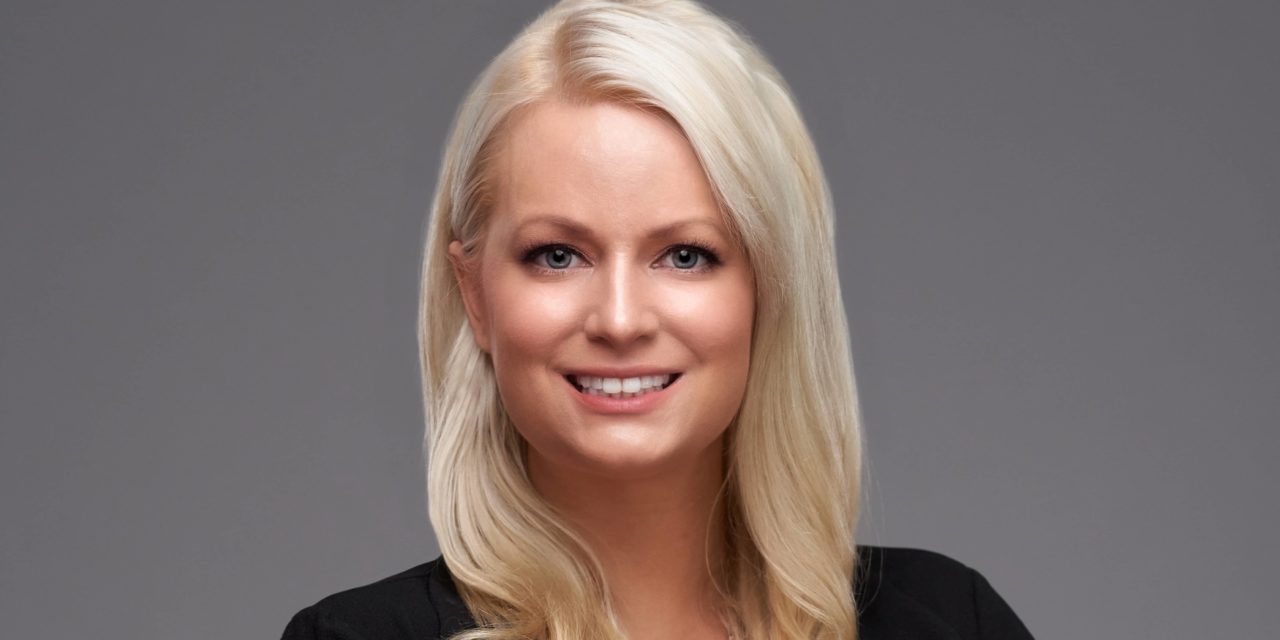 DotCom Therapy, a Madison-based pediatric teletherapy provider, has raised $13 million to expand its work in the healthcare sector.
New Capital Partners, a Birmingham, Ala.-based private equity firm and one of the first investors in Teladoc, led the financing.
OSF Ventures, a division of Peoria, Ill.-based OSF Healthcare, and LRV Health, a Boston-based network of 22 health systems, payers and vendors, also participated.
Rachel Mack Robinson, founder and president of DotCom Therapy, said their main focus has been delivering speech therapy, occupational therapy and mental health services for schools.
She said the funding and investors will "allow us to expand our footprint into healthcare."
"It's really partnering with different health systems to help their patients increase access to providers and then also partnering with different health plans so we can become in-network service providers," she said.
Members of the three organizations will join the board of directors for DotCom Therapy, alongside Mark Bakken, founder and managing director of Madison-based HealthX Ventures, Dr. Colleen Kraft, the 2018 president of the American Academy of Pediatrics and Robinson.
Robinson said they've wanted to expand outside the education space since the company's founding in 2015.
They started fundraising at the start of 2020 and it took them until this year to decide on the investors to bring in.
"We knew that venturing into the healthcare space was going to take additional capital in order for us to build out our technology, build out a whole new sales and marketing team," she said. "It was paramount that we brought in the capital."
The funding will in part go toward expanding the company's technology platform, which allows patients to schedule and communicate with providers, so it can help with care coordination, provide caregiver training videos and offer other resources.
This article first appeared in the Wisconsin Health News daily email newsletter. Sign up for your free trial here.