Plan offers travel reimbursement for Dane County employees seeking abortion services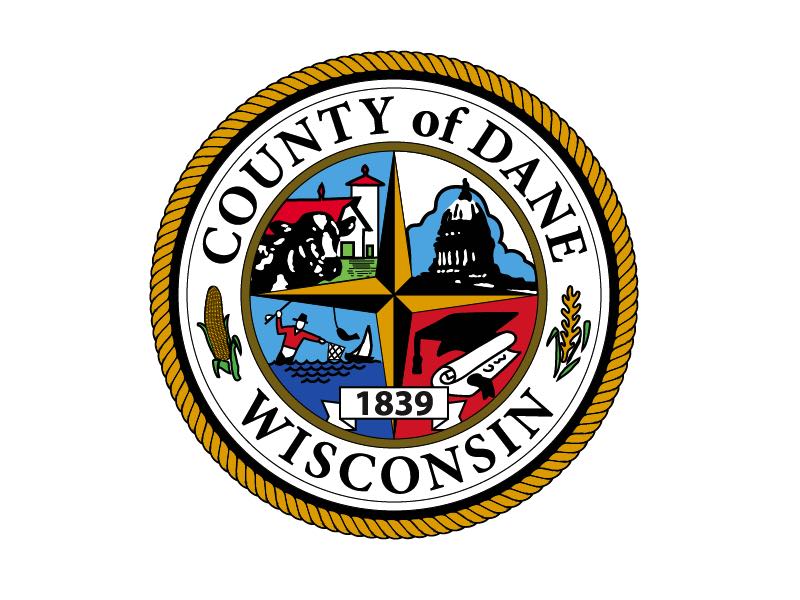 A Dane County Board of Supervisors committee this week forwarded an amendment to the county's next budget that would reimburse employees for travel expenses related to receiving abortion services.
It'll next head to the full board.
The proposal, incorporated into a larger substitute amendment passed by the board's Personnel and Finance Committee on Tuesday, will provide $20,000 to the county's Department of Administration Employee Relations Division to reimburse workers who travel out of state for abortion services.
An 1849 state law bars abortions except to save the life of the pregnant person. Whether the law is in effect in Wisconsin is unclear, but providers are working under the assumption it is following the overturn of Roe. v. Wade. Attorney General Josh Kaul has filed a challenge to the law.
"While an archaic state law is preventing people from accessing reproductive healthcare, this amendment will help county employees and their spouses and dependents with the cost of traveling to get this important care," Supervisor Mike Bare, the author of the plan, said in a statement last week. "Many private employers are providing this benefit, and it's one more way the county can continue to be a competitive employer while helping employees exercise their rights."
The amendment would help cover costs for employees who need to travel out of state for services, including transportation, accommodation and other related costs. The county would work with its insurance broker to implement the proposal.
This article first appeared in the Wisconsin Health News daily email newsletter. Sign up for your free trial here.