Wisconsinites see increased travel times to access abortion services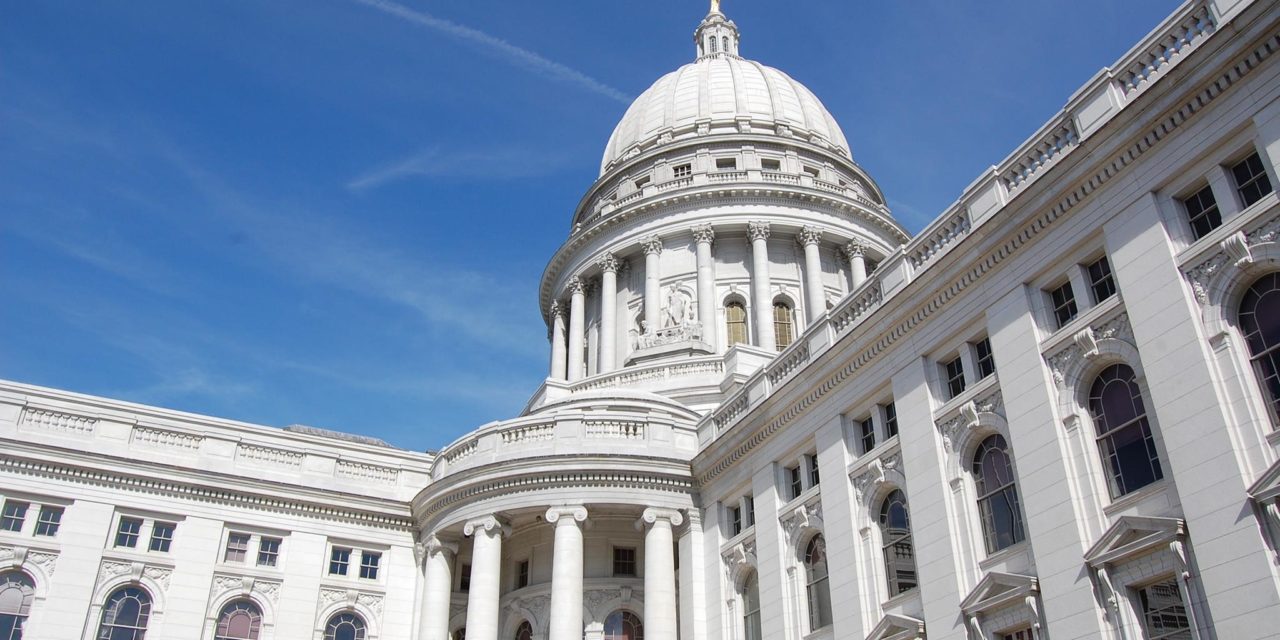 Wisconsinites in a majority of the state's counties will face an average travel increase of 82 miles to access abortion services due to the overturn of Roe v. Wade, according to a study from the University of Wisconsin School of Medicine and Public Health.
The report, which is based on updated findings from an analysis conducted before the Supreme Court's ruling this summer and after the closure of two abortion clinics in the state a few years ago, found that residents in 42 of the state's 72 counties will experience an increased travel distance.
Thirty counties were already closer to out-of-state abortion services providers than they were to in-state care, so their travel distances did not change.
Residents of the state's two most populated counties, Milwaukee and Dane, will see a travel increase of 70 miles and 120 miles respectively. In 2020, the two counties represented 56 percent of abortion patients in Wisconsin.
Jason Fletcher, co-author of the study and a UW professor, said the 82 mile average is in one direction and doesn't include the return trip.
"These are really large changes for the typical person in Wisconsin who might need these services," he said.
Because of the increased travel distance and associated economic cost of traveling out of state, Fletcher said they predict 20 percent less Wisconsin women will be able to access abortion services. Dane County, the state's second most populated county, will experience a decrease of 30 percent. These changes in travel distance will particularly impact low-income people who may not be able to travel to get abortion services, he said.
Fletcher said Wisconsin has the benefit of being surrounded by states that still allow abortion. The procedure is currently legal in Minnesota, Illinois and Michigan, but the costs associated with travel and increased wait times in those states would still be a barrier for Wisconsin residents, he said.
The study found that these decreases could lead to a 2 to 4 percent increase of births in the state.
This article first appeared in the Wisconsin Health News daily email newsletter. Sign up for your free trial here.