Wisconsin residency programs see decrease in applications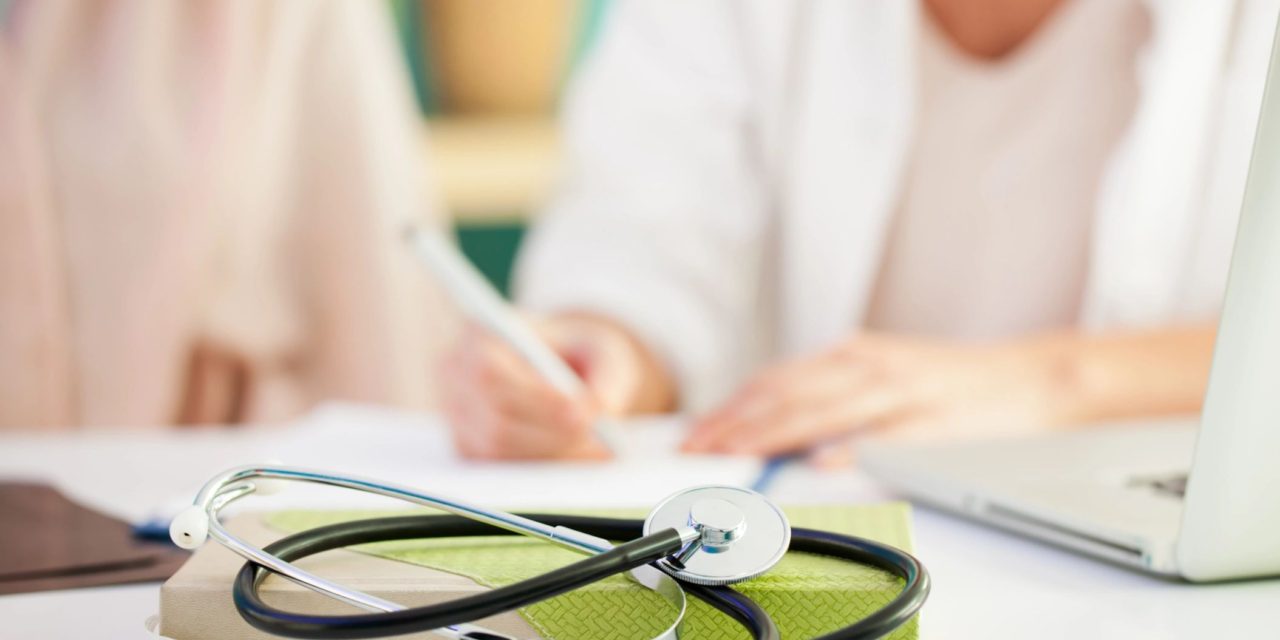 Wisconsin medical residency programs saw a near 2 percent dip in applications this year from United States medical school graduates, including an almost 8 percent decrease for OB-GYN residencies.
That's after seeing an increase in residency applications last year, according to a report from the Association of American Medical Colleges. The report weighed potential impact of the Supreme Court's Dobbs decision that led to state bans and other restrictions on abortion, including in Wisconsin.
Nationwide, residency applications were down 2 percent, and decreased 3 percent in states with abortion bans.
In a statement, Dr. Ellen Hartenbach, chair of the OB-GYN department at the University of Wisconsin School of Medicine and Public Health, said the university is uncertain if abortion restrictions caused this year's decrease in applicants.
"Applicants have asked about the state's 1849 abortion ban during their interviews," Hartenbach said in a statement. "We ensure residents meet the required training guidelines by the Accreditation Council for Graduate Medical Education, so we are prepared for what the future holds."
The most recent application cycle closed just after the court decision. While Hartenbach is unsure of the ruling's direct impact on interest in the University of Wisconsin's OB-GYN residency, the court decision poses obstacles for those training in Wisconsin, where OB-GYN residents cannot complete their family rotations in state.
"This law does place a burden on residents in terms of travel and time to attend training out of state," she said.
Dr. Kate Dielentheis, Medical College of Wisconsin assistant professor and associate director of the OB-GYN residency program, said the school filled all its OB-GYN residency spots this year.
"We're keenly aware of the potential, long-term impacts a shortage of OB-GYNs practicing in Wisconsin may have on the health of our communities in Wisconsin," Dielentheis said in a statement. "We will continue to offer (OB-GYN residents) robust, comprehensive training in obstetrics and gynecology and will be proud to graduate excellent clinicians."
Wisconsin OB-GYN programs are collaborating with Illinois-based residencies to provide mandatory family planning rotations and maintain accreditation.
– Elizabeth Casolo for Wisconsin Health News