Planned Parenthood of Wisconsin to resume abortion services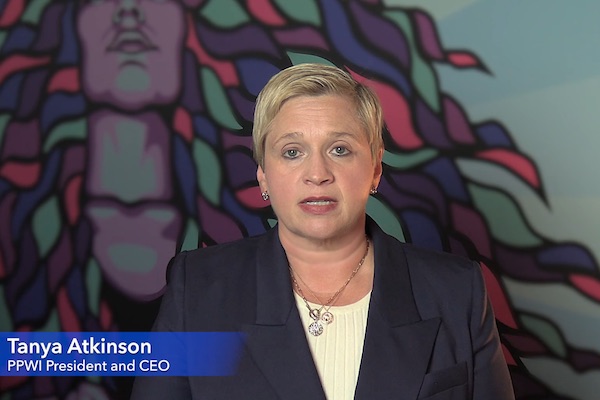 Planned Parenthood of Wisconsin will resume abortion care services Monday in Milwaukee and Madison, after a Dane County judge said this summer that an 1849 state law doesn't apply to consensual medical abortions.
The provider will offer services at its Water Street Health Center in Milwaukee and Madison East Health Center. Patients can start scheduling appointments Thursday.
"With patients and community as our central priority and driving force, we are eager to resume abortion services and provide this essential care to people in our state," CEO Tanya Atkinson said in a statement. "With the recent confirmation from the court that there is not an enforceable abortion ban in Wisconsin, our staff can now provide the full scope of sexual and reproductive healthcare to anyone in Wisconsin who needs it, no matter what."
Planned Parenthood of Wisconsin suspended abortion services in June 2022 after the Supreme Court overturned Roe v. Wade. The provider has maintained that the state's 1849 criminal abortion ban is not enforceable, but stopped offering abortion care due to the threat of persecution, per the statement.
Attorney General Josh Kaul sued over the 144-year-old law last year. In July, Dane County Judge Diane Schlipper ruled the challenge can move forward and said that the law in question applies to feticide, which has a special legal definition that does not include abortion.
This article first appeared in the Wisconsin Health News daily email newsletter. Sign up for your free trial here.