Ascension Wisconsin joins health systems changing how they bill patients for COVID-19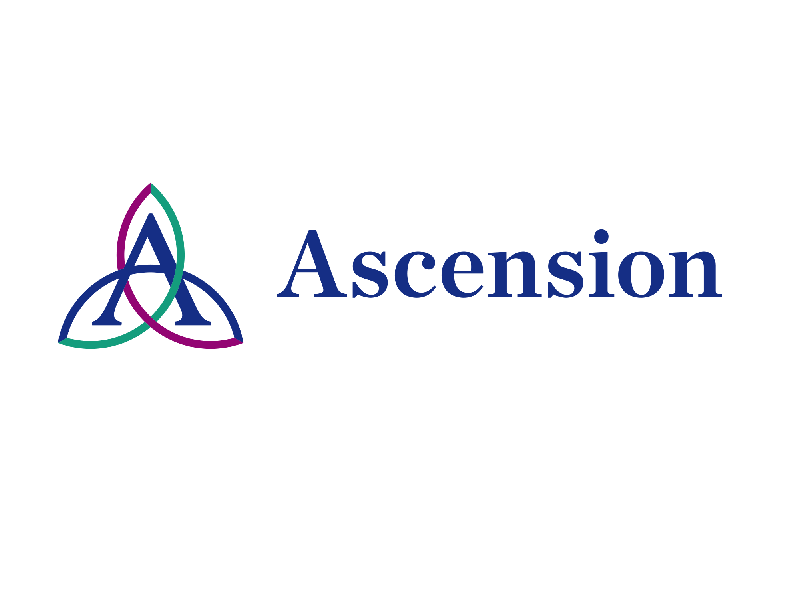 Ascension Wisconsin won't bill patients who are uninsured for COVID-19 related testing or treatment and won't bill insured patients for related out-of-pocket expenses, a health system spokesperson said Wednesday.
Financial assistance applications will also be valid for a year to reduce the burden of re-application. The payment grace period has been extended to four months, and those unable to make monthly payments should contact the provider to have a hold placed on their account.
"As the economic impact of COVID-19 continues to evolve, Ascension Wisconsin is diligently monitoring the situation to ensure we are protecting our patients, associates and the communities we are privileged to serve," the spokesperson said.
Other health systems in the state have changed how they bill patients. Advocate and Aurora Health and UnityPoint-Meriter are temporarily refraining from billing patients for services related to COVID-19. Froedtert Health said it's refraining from sending bills for COVID-19 testing.
Wisconsin Health News is removing the password on all stories related to the coronavirus. For the latest developments follow us on Twitter at @wihealthnews or check out our website. For complete healthcare coverage, sign up for a free trial to our daily email newsletter.