Evers bars evictions and foreclosures as state responds to COVID-19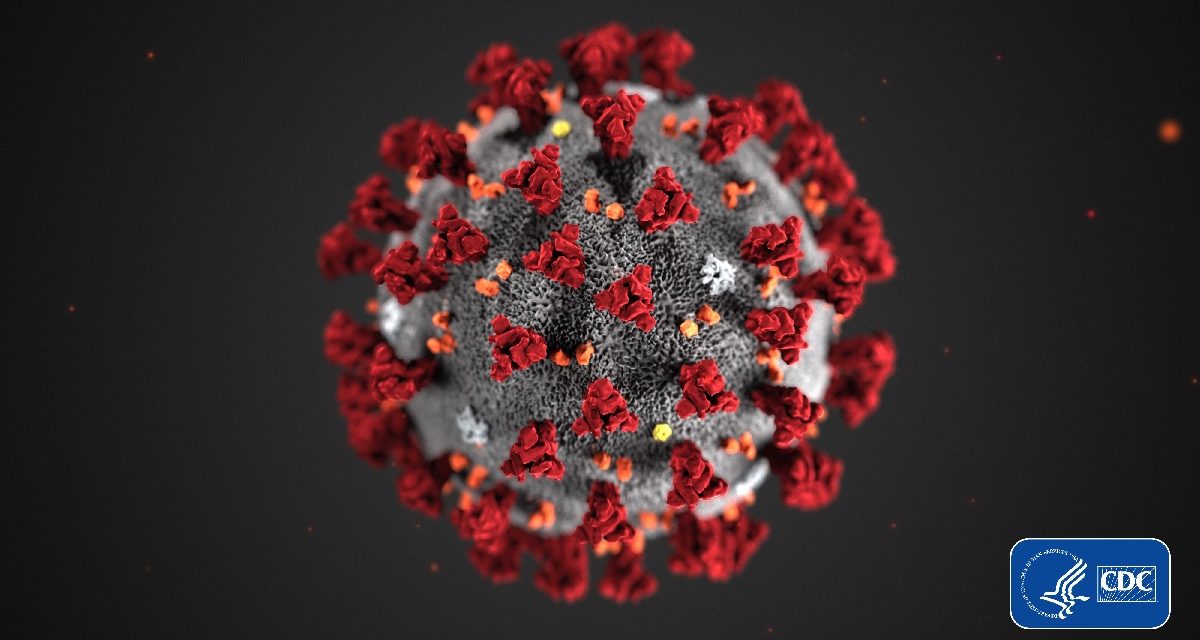 Gov. Tony Evers directed the Department of Health Services on Friday to issue an executive order suspending evictions and foreclosures for 60 days.
The order is part of the state's response to the spread of COVID-19.
"Evictions and foreclosures pose a direct and serious threat to the health and well-being of Wisconsinites," Evers told reporters Friday.
He said the order doesn't relieve obligations to pay rent or mortgages.
There have been 842 positive COVID-19 tests, 13,140 negative tests and 13 deaths in the state, DHS said Friday.
DHS-Secretary Andrea Palm said that it'll take several weeks for the numbers to reflect the impact of social distancing and state's the safer-at-home order.
Evers said the Centers for Disease Control and Prevention also have a team in Milwaukee, where COVID-19 has hit the African-American community on the city's north side hard.
"The severity of this disease in the African-American community is a crisis within a crisis," he said. "We must do everything within our power to raise public awareness, secure access to care and find out why this happened."
Palm said CDC previously sent teams to the state to help with its first case and to Fond du Lac. Fond du Lac County reported one of the first two deaths in the state.
Ryan Nilsestuen, Ever's chief legal counsel, said that Evers and Palm recently signed an order that suspended a "number" of rules and regulations at the Department of Safety and Professional Services for nurses, physician assistants and other medical professions.
The order will ensure that those who are qualified and either recently retired or living in another state can help fill needed positions, he said.
Meanwhile, Evers earlier in the day asked the Legislature to send an absentee ballot to every registered voter in the state, to allow absentee ballots postmarked the day of the election and to give clerks extra time to count an influx of ballots.
"This is not a Republican issue or a Democratic issue," Evers said. "This is an issue of democracy."
Republican legislative leaders said Wednesday that they do not support moving toward a mail-in election.
"We are way too far in," Fitzgerald said, noting that early voting has begun.
Wisconsin Health News is removing the password on all stories related to the coronavirus. For the latest developments follow us on Twitter at @wihealthnews or check out our website. For complete healthcare coverage, sign up for a free trial to our daily email newsletter.