Federal COVID-19 money heads to food, rent initiatives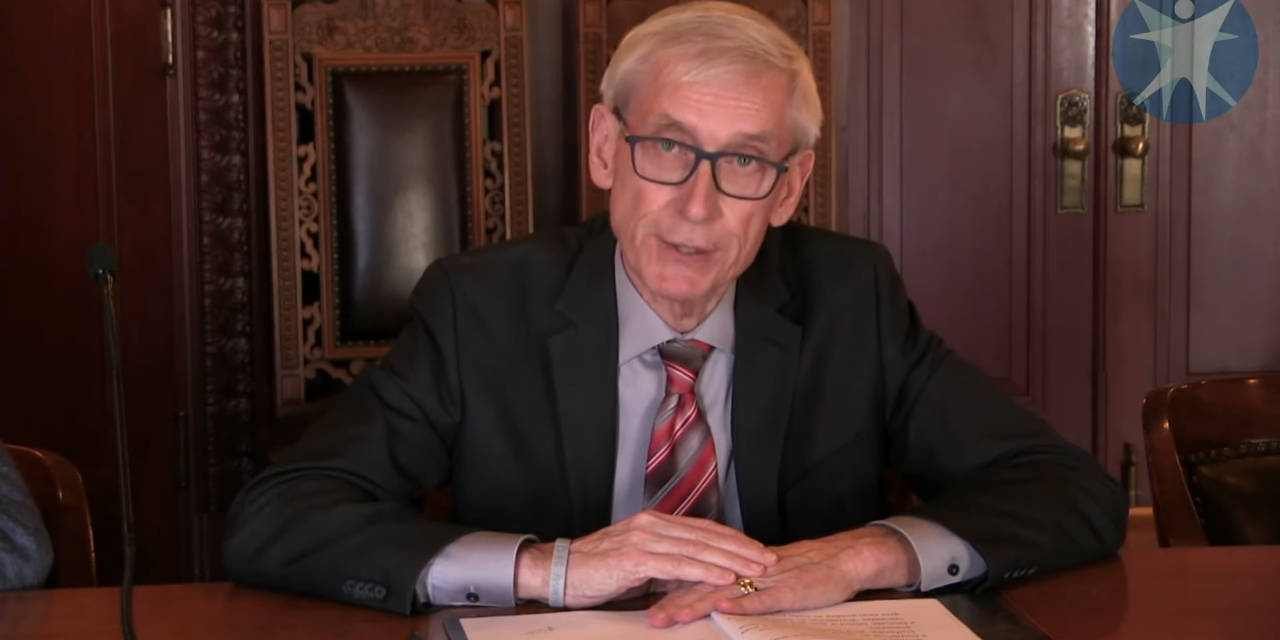 Gov. Tony Evers unveiled initiatives Wednesday aimed at supporting renters and farmers and addressing food insecurity in response to COVID-19.
Evers' $50 million farm support program will provide direct payments to farmers. Eligible farmers will apply for the aid through the Department of Revenue, which is working with the Department of Agriculture, Trade, and Consumer Protection.
The first payments could arrive as early as June.
"These direct payments will help revitalize local economies and jump-start Wisconsin's food supply chain, which has been significantly disrupted by the COVID-19 pandemic," Evers said in a statement.
The $15 million food security initiative will go to help food banks, pantries and other nonprofits adapt to challenges posed by COVID-19, including offering curb-side pickup or delivery services, buying meals from local restaurants and other expenses. It'll also help the groups buy, process and store Wisconsin agricultural products.
Evers also announced the launch of a $25 million rental assistance program, run by the Department of Administration, for those who've lost income due to COVID-19.
Eligible applicants are adults with a household income at or below 80 percent of the county median income. They can receive up to $3,000 for rent or security deposits. Part of the funding will also go to wraparound services.
Evers' temporary ban on evictions and foreclosures expires next Tuesday.
The Department of Administration will partner with Wisconsin Community Action Program Association member agencies to accept applications. The agency released initial details Wednesday.
Senator Van Wanggaard, R-Racine, knocked Evers for not releasing more details and applications for the rent program as well as a small business program announced Monday.
"People are suffering and scared for their financial future," he said in a statement. "They need help now, not the promise of help only to find out they can't access it."
Funding for the programs comes from the federal Coronavirus Aid, Relief, and Economic Security Act. Evers announced earlier this week a more than $1 billion plan for testing, contact tracing and preparation for a potential surge this fall.
Wisconsin officials reported an additional 528 COVID-19 cases on Wednesday, a new single-day high. There were 14 more deaths.
There have been a total of 13,413 confirmed cases and 481 deaths.