Milwaukee to resume COVID-19 community testing on north side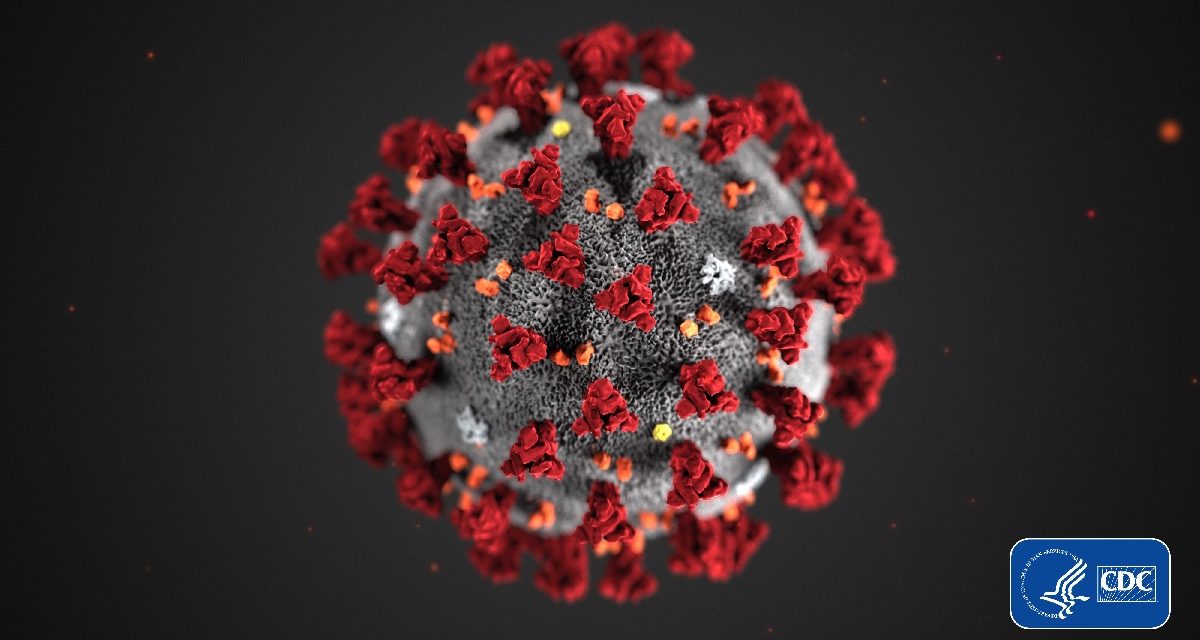 Milwaukee will resume COVID-19 community testing on the city's north side with a new site set to open Monday.
The site will be by the Barack Obama School of Career and Technical Education, formerly Custer High School. It's set to open at 11 a.m.
Mayor Tom Barrett said at a Saturday press conference that they put a previous testing site at Midtown Center on "pause" due to test results not coming back in a timely manner. An Advocate Aurora Health test site is now at the location as well.
"We were getting literally hundreds of calls to city hall for people saying, 'We took the test 10 days ago, we haven't gotten the results back,'" he said in remarks carried by TMJ4. "We felt that it was unfair to people to take the test and not to get the results."
Barrett said that they got the backlog "taken care of." A second community testing site, run by the National Guard and where people can get tested without having symptoms or an appointment, is located at United Migrant Opportunity Services on the city's south side.
The decision to pause community testing on the city's north side drew some concerns. Dr. Tito Izard, CEO of Milwaukee Health Services, Inc., called it a "government-induced structural disparity regarding health access."
As of Sunday, there were 592 deaths in Wisconsin from the disease, according to the Department of Health Services. There were 18,403 confirmed cases in the state.
Friday saw a single-day record with 733 new cases and 13,602 test results reported.
Wisconsin Health News is removing the password on all stories related to the coronavirus. For the latest developments follow us on Twitter at @wihealthnews or check out our website. For complete healthcare coverage, sign up for a free trial to our daily email newsletter.