Dane County retightens COVID-19 restrictions as cases increase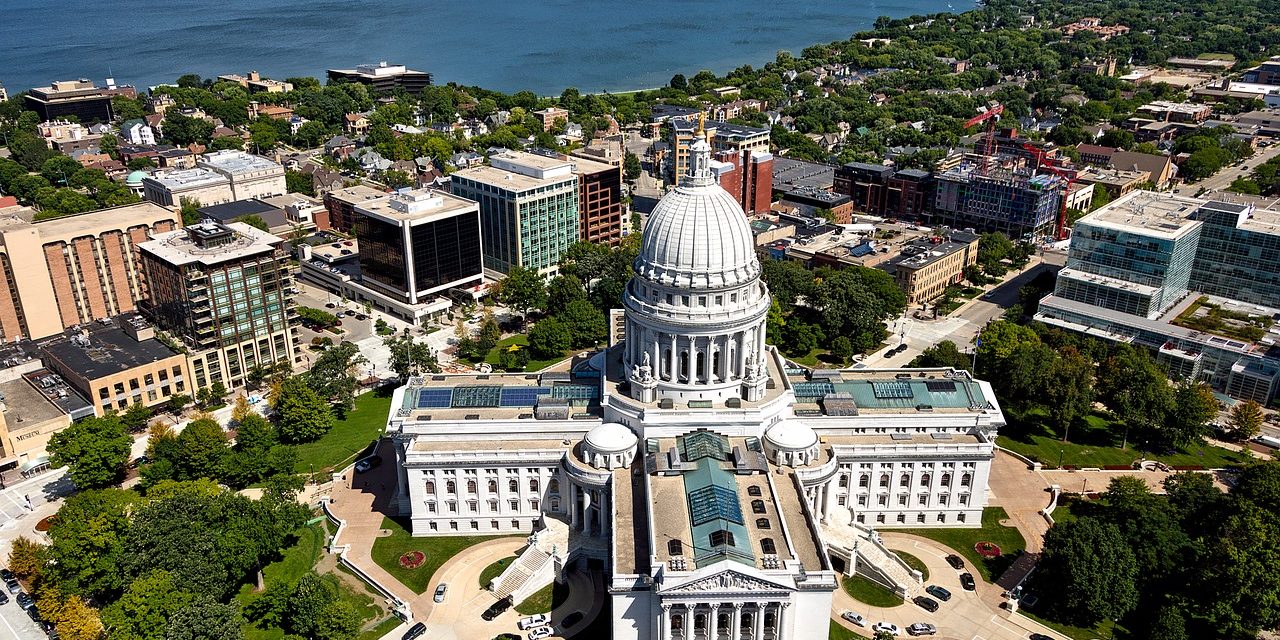 Dane County retightened some of its COVID-19 restrictions Thursday night after seeing a sharp increase in the number of cases.
Private gatherings are now limited to 10 or fewer people and standing service is no longer allowed at bars and restaurants, according to a new order.
"In contact tracing interviews, gatherings among family and friends and socializing at bars have been identified often," Janel Heinrich, director of Public Health Madison & Dane County, said in a statement Thursday night. "We know they are a major driver of this surge in cases, and this is why we are taking this targeted approach and not moving entirely to a previous phase."
Public Health Madison & Dane County are also stepping up enforcement as some businesses are not following the order.
Earlier Thursday, the agency said that in the past five days, 279 people have tested positive for the illness, bringing the seven-day case average to 47 cases per day. That's up from an average of 17 cases a day in mid-June.
Health officials said that increased testing doesn't fully account for the upward trend in cases.
The number of people tested at the Alliant Energy Center community testing site broke records on Monday and Tuesday. According to the agency, 173 of the new cases were tested at the site.
Fifty percent of the 279 cases are between the ages of 20 and 29. Multiple cases are associated with businesses near campus, with 35 connected with clusters. Contact tracers are still conducting interviews, so those numbers might increase.
Sixty percent, or 167 of the cases, are from Madison. The other 112, accounting for 40 percent, are from other cities in Dane County.
There hasn't been an increase among people being admitted to the hospital or intensive care unit. That data tends to lag behind case increases, and health officials are monitoring the situation, according to the statement.
Heinrich said that given the upward trend in cases, it's unlikely the count will meet the criteria in its plan to move forward and increase capacity limits anytime soon.
Public Health Madison & Dane County are also finalizing criteria, in consultation with area health systems, for what could lead to a return to previous phases.
There were 1,324 total cases of COVID-19 in Dane County as of Thursday afternoon, according to Department of Health Services data.
The number of confirmed COVID-19 cases statewide increased by 464 on Thursday, bringing the total to 26,227. There were 766 deaths, an increase of nine.
Wisconsin Health News is removing the password on all stories related to the coronavirus. For the latest developments follow us on Twitter at @wihealthnews or check out our website. For complete healthcare coverage, sign up for a free trial to our daily email newsletter.