Judge places hold on Racine's COVID-19 ordinance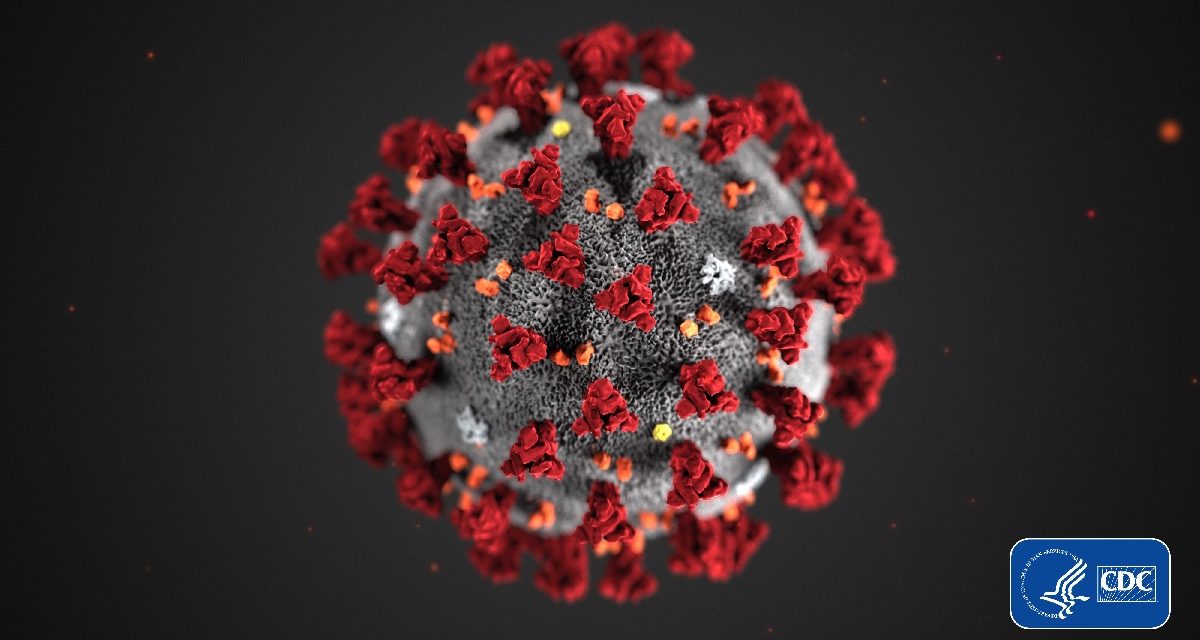 A judge put Racine's new ordinance establishing COVID-19 restrictions on hold Wednesday, saying the city engaged in a "direct attack" on a court order last week that temporarily suspended the city's reopening plan.
Racine County Judge Jon Fredrickson issued a new order in a case that involves a gym owner suing over capacity restrictions in Forward Racine.
After Fredrickson issued a temporary injunction on the city public health department's plan last week, the Racine Common Council enacted it through an ordinance Monday night.
Fredrickson said he issued the original order to prevent the city from forcing residents, faith organizations and businesses to comply with the plan while the constitutional and statutory power to issue such orders remain challenged.
Instead of complying, the city, "cut and pasted the challenged language at issue in this case" into an ordinance it's now enforcing, which Frederickson called "strike one."
"Going forward, this court warns defendants that it will not hesitate to issue an order to show cause for contempt if any one, or both, of defendants attempt to undermine the orders of this court," he wrote. "There are no strikes two, or three, in this court."
The ruling drew concerns from Racine Mayor Cory Mason and Common Council members who supported the ordinance.
Mason said he'd continue to seek ways to protect Racine's residents while the litigation works its way through the process. He asked residents to "double down" to protect themselves and others from the virus.
"This ruling is extremely troubling," Mason said in a statement. "Local governments have a clear and long-standing ability and authority to enact ordinances to protect the health and well-being of our residents. That has never been more needed than now, in the midst of this pandemic."
Common Council President John Tate II said they have the authority to pass ordinances to protect the public's health and safety.
"It is disturbing that at every level of government there has either been a failure to act, or direct opposition to reasonable and necessary precautions, seemingly driven by political or economic motivations instead of public health," he said.
There were 2,124 confirmed cases of COVID-19 in Racine County as of Thursday afternoon, according to Department of Health Services data. That was the third-highest case count in the state. The rate of cases in the county was second only to the rate in Milwaukee.
Wisconsin Health News is removing the password on all stories related to the coronavirus. For the latest developments follow us on Twitter at @wihealthnews or check out our website. For complete healthcare coverage, sign up for a free trial to our daily email newsletter.