COVID-19 testing capacity grows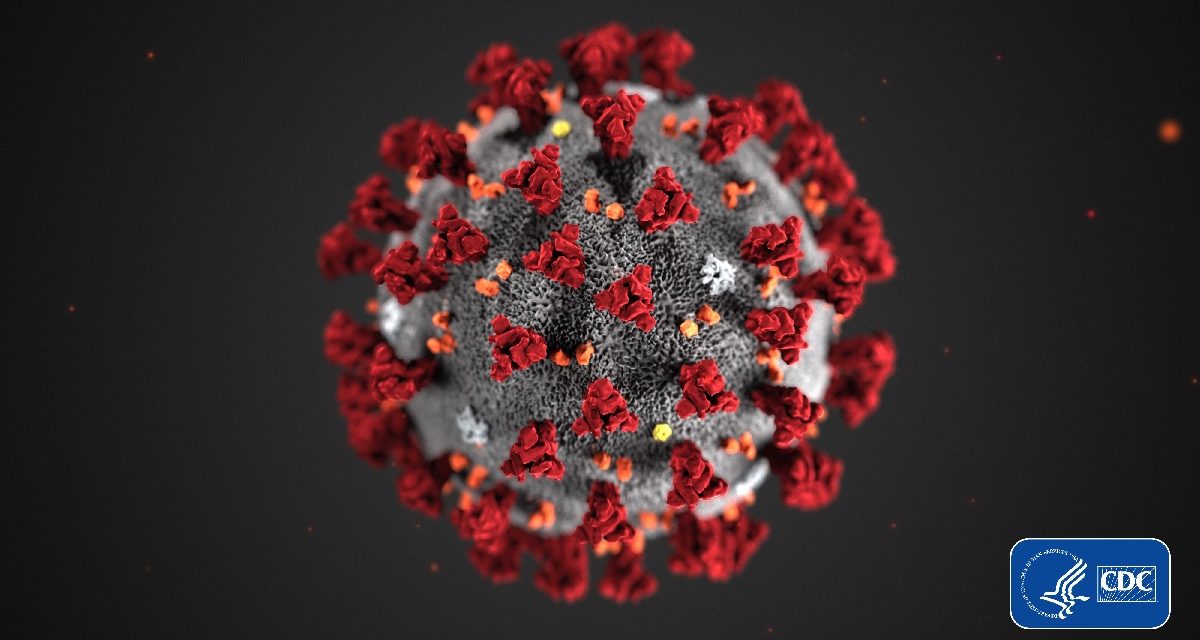 More health systems and other labs in Wisconsin are coming on line with in-house COVID-19 testing.
Advocate Aurora Health said that as of Monday, ACL Laboratories, part of the health system, will be able to process COVID-19 tests for emergency department patients authorized for inpatient admission, those being treated in hospitals and team members.
They expect to be able to process at least 400 tests a day and provide results back in fewer than 24 hours for the affected populations.
Gundersen Health System said it's developed a test to detect COVID-19, allowing the health system to process the results in house. That will reduce the amount of wait time for results, according to a statement from the health system.
The University of Wisconsin-La Crosse provided the health system with enough supplies for thousands of tests.
The Wisconsin State Lab of Hygiene, Milwaukee Health Department and national labs – including LabCorp and Quest – are also running tests in the state.
In addition, Children's Wisconsin and Froedtert Health have confirmed in-house testing for their patients. Mayo Clinic Health System has been sending its specimens to Mayo Clinic in Rochester, Minn.
"We are seeing more of our healthcare partners and critical labs like UW, Froedtert, Children's Hospital in Milwaukee, others coming on line with testing capacity," Department of Health Services Secretary-designee Andrea Palm said Monday.
A UW Health spokesperson did not confirm by the newsletter's deadline when or if it would start processing tests. Dr. Nasia Safdar, medical director of infection control and prevention at UW Health, said last week that setting up in-house processing was a "high priority" but couldn't say when when it would happen.
Dr. Patricia Golden, primary care medical director of Ascension Medical Group Wisconsin, said that they're sending specimens from their mobile testing sites to Quest and LabCorp.
"We hope to have in-house labs able to process our own tests soon," she said in a statement. "This additional testing capacity will allow COVID-19 testing for a wider group of patients."
Dr. Susan Turney, Marshfield Clinic Health System CEO, said last week that they hope to have the ability to process COVID-19 tests soon.
Gov. Tony Evers told reporters on Monday that Exact Sciences is looking to help boost testing capacity.
Scott Larrivee, Exact Sciences spokesman, said the cancer diagnostics company is collaborating with Evers, DHS and the Wisconsin National Guard to determine how their Madison-based labs could help process COVID-19 tests and support the state's response.
"We look forward to being a part of shared solutions," Larrivee said in a statement.
Wisconsin Health News is removing the password on all stories related to the coronavirus. For the latest developments follow us on Twitter at @wihealthnews or check out our website. For complete healthcare coverage, sign up for a free trial to our daily email newsletter.